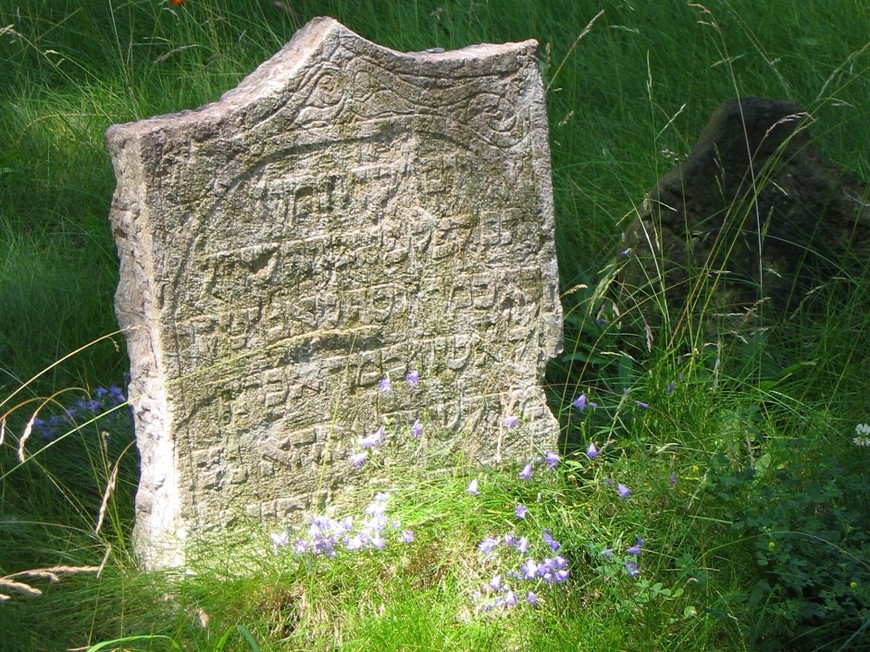 The Mississippi Legislature has reported that State Democratic Rep Bobby Moak's bill to introduce online gambling has "died in committee."
Moak is a former Chairman of the House Gaming Committee with many contacts in the Mississippi casino industry.
This was his second attempt to get the bill passed and there was some optimism based on the support he had garnered from the local casinos.
The bill would have protected casinos from online only operators and raised substantial income for the state through a 5% tax on Gross Revenues. The enhanced revenues failed to entice enough supporters for a bill that had come under heavy attack from anti-gambling and religious groups.
Mississippi's economy is fairly robust compared to other US states; debt is a lowly 14% of GDP compared to nearly 21% in New Jersey which may account in no small part for why online poker should find a safe berth in the The Garden State while further south, it drifts away down the Mississippi.