Multiple Amicus Briefs Filed in Dicristina Appeal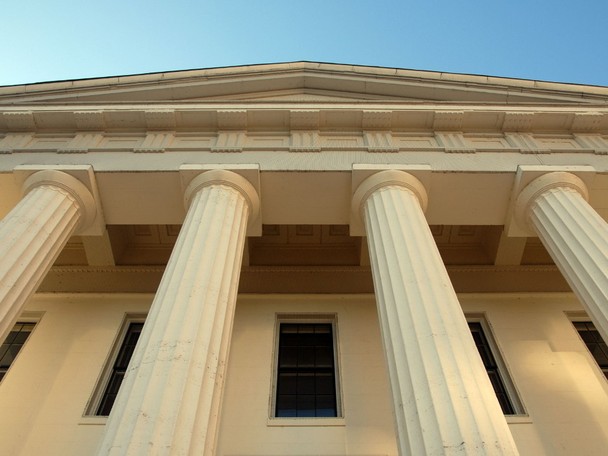 The ongoing appellate case in United States v. Lawrence Dicristina, where semi-private poker game organizer Dicristina was acquitted on gambling charges, has seen numerous pro-poker amicus curiae briefs filed in support of Dicristina's and poker's interests in recent weeks.
Recent amicus ("friend of the court") briefs have been filed by the Poker Players Alliance, by poker historian and author James McManus, and by a group of elite poker pros comprised of Mike Sexton, Greg Raymer, Jonathan Little and Vanessa Selbst.
In the original trial, Eastern District of New York federal judge Jack Weinstein ruled that Dicristina's small, semi-private game in a Staten Island, NY warehouse could not be considered as gambling. EDNY authorities brought the case under the Illegal Gambling Business Act (IGBA), alleging that poker was indeed gambling.
The two main arguments put forth in the multiple briefs are that poker is demonstrably a game of skill—as affirmed by Weinstein in his initial ruling—and that the IGBA quite deliberately omitted poker from its list of prohibited gambling activities.