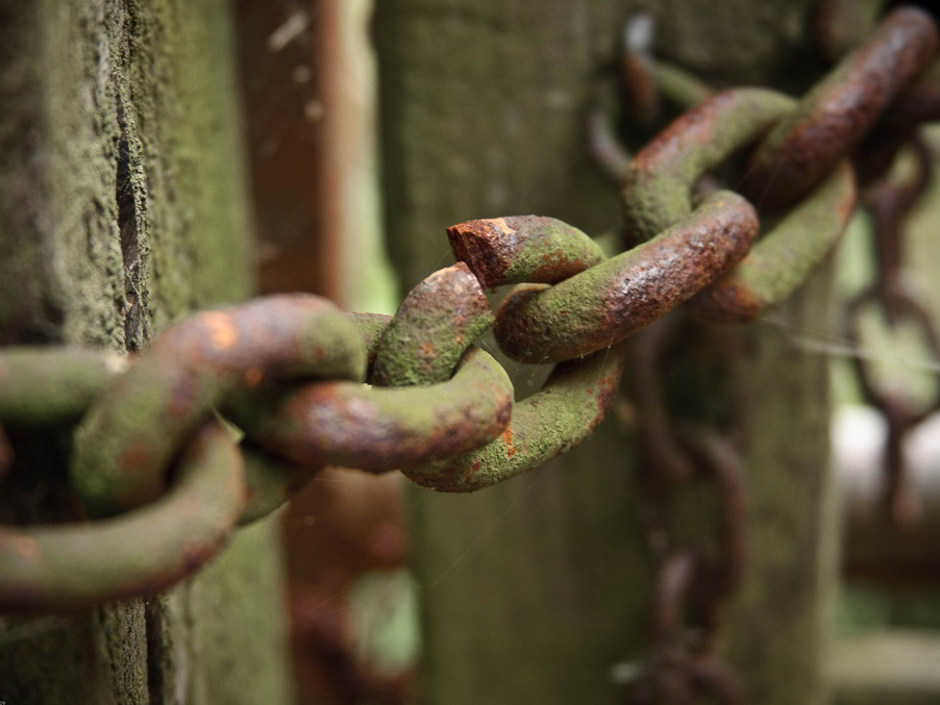 A letter issued by New Jersey Assistant Attorney General to six online poker affiliate websites demands the "immediate removal" of links associated with unlicensed online poker sites currently operating in the state.
The action could force many affiliates to change their policy toward promotion of unlicensed poker sites in the US alongside regulated operators.
A copy of the letter, obtained and published by OnlinePokerReport.com, accuses certain affiliate websites of violating State of New Jersey criminal laws through engaging "in conduct, which materially aids any form of [illegal] gambling activity."
According to New Jersey DGE spokeswoman Kerry Langan, the "cease and desist" letter was issued to six affiliates, including PokerSource.com, RaketheRake.com, CardsChat.com, Pokersites.com and RakeBrain.com.
The letter, dated April 17, 2014, states that the affiliates in question are publishing links to unlicensed online gaming sites such as Bovada, Merge Gaming, and WPN skins America's Cardroom and Black Chip Poker.
Langan told OnlinePokerReport.com that the publication of links associated with online poker sites operating illegally in the US could "taint legitimate sites by associating them with the illegal ones, and conversely may lend the appearance that these illegal sites are affiliated with authorized sites."
The New Jersey DGE representative added that "our licensing requirements ensure that only carefully vetted companies can provide Internet gaming services. These illegal sites do not offer the same protections to players and we do not want these unregulated sites being promoted with our legal, regulated sites."
According to the New Jersey Division of Gaming Enforcement, those in violation of the law could face criminal charges of a fourth degree crime, punishable by a fine of up to $100,000.