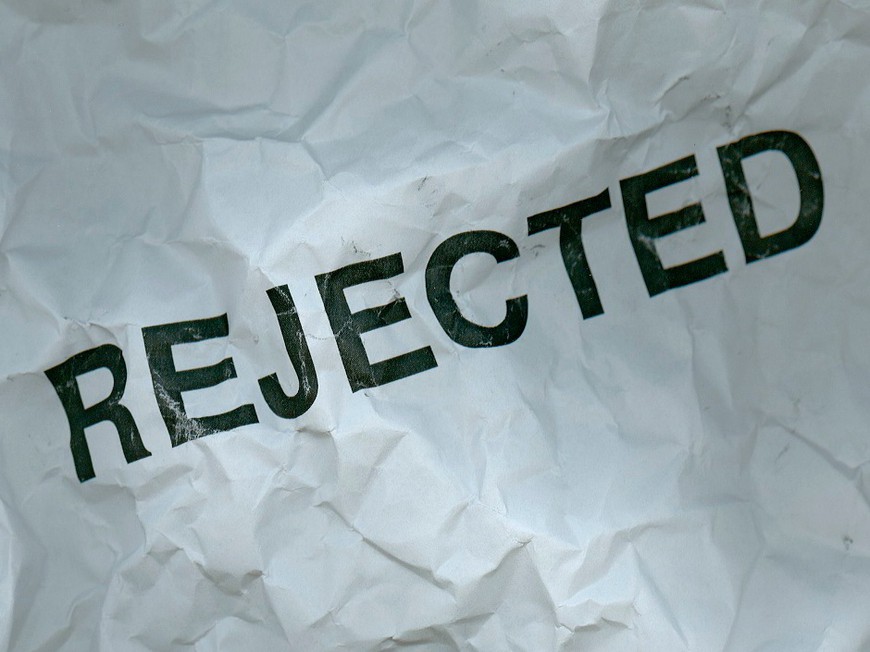 In response to feedback and suggestions received during the public comment period of its online regulation development process, the New Jersey Division of Gaming Enforcement (DGE) has rejected a call by Rational Group to permit player to player (P2P) money transfers.
P2P transfers are useful for staking arrangements, as well as simply sending money to friends and settling prop bets. They are a common feature in major dot-com poker rooms.
The DGE rejected the proposal giving fraud prevention, collusion and money laundering as its reasons (see page 42 of the draft.)
The grounds for the rejection sound plausible, but the facts may not be quite as clear as regulators suggest. A recent, and unique study by Austrian company TÜV Trust IT GmbH into money laundering risks in online poker suggests that policymakers have exaggerated the risks of money laundering.
Online poker is an expensive and unattractive media for money laundering, the report concludes, quoting British Member of the European Parliament and online gambling rapporteur Ashley Fox's explanation: "online games of chance are a cashless service and that the 'electronic fingerprint' makes it easy to track the activities of players and providers."
Despite this, barring player-to-player transfer functionality is common under state regulation. It is not permitted in Spain, Italy or France, nor is it allowed in Nevada.
State regulated online poker in New Jersey is planned to start at 9am on November 26, 2013.