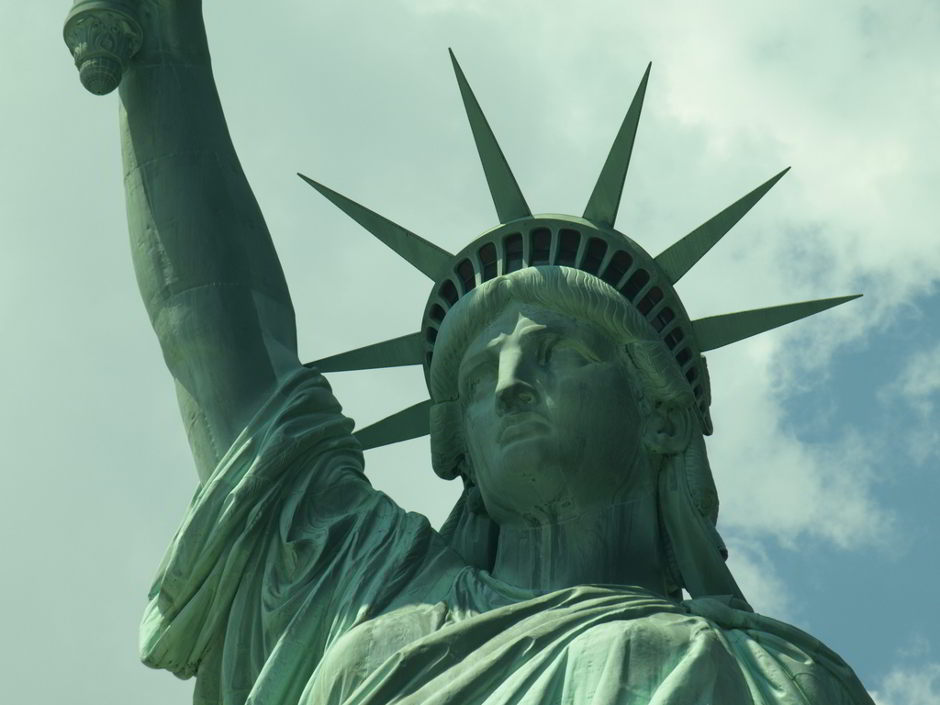 New York State Senator John J. Bonacic (R-Mt. Hope) introduced a bill last week that would legalize online poker in the state.
Bill S6913 proposes that the state issue up to 10 interactive gaming licenses—good for 10 years with a one-time fee of $10 million—to offer online poker in New York.
Though the bill specifies that the New York State Gaming Commission is to determine the suitability of licensees, the bill also contains a "bad actor" clause that bars those people and assets involved in online gaming within the US after December 31, 2006 unless specifically authorized by state or federal law.
The bill also allows for the sharing of liquidity with other US states that share similar suitability standards.
The bill would take effect immediately upon passage and the corresponding regulations would be due within 180 days. The State Gaming Commission would then need to wait an additional 180 days to issue licenses.
A proposed tax rate of 15% on gross gaming revenues is included and significant protection for player funds is outlined including the segregation of such funds from the licensees' funds in a way which protects players' deposits from "from corporate insolvency, financial risk or criminal or civil actions against the licensee."
The 2013-2014 New York state budget proposed by Senators Jeff Klein and Dean Skelos included provisions for online poker, and a statement supporting its regulation: "The Senate supports authorizing and regulating internet gaming for games of skill, including poker, to reflect recent changes in the classification of these games." However, lack of support caused the provision to be dropped.