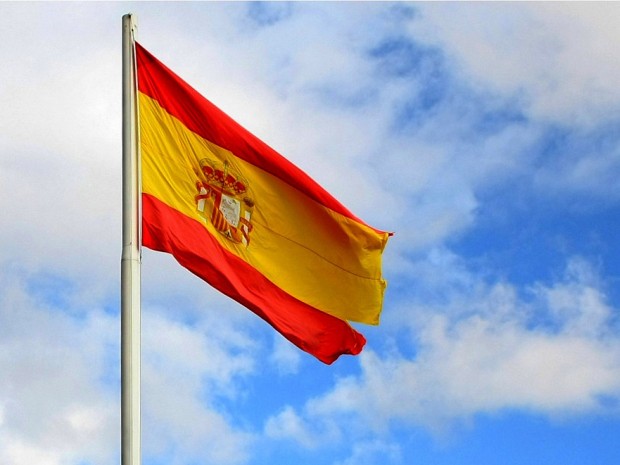 Spanish regulated online gaming regulation will commence on June 1, according to a publication by the Spanish Treasury on Tuesday.
In just over three weeks from today, an official list of successful applicants will be published. The current moratorium permitting unlicensed operators will come to an end, and the Regulación Del Juego of 2011 will come into effect.
Any operators without a license will be required to stop serving Spanish customers. For operators with licenses, players will be transitioned on to dot.es websites.
Questions still remain on what exactly the regulated Spanish landscape will look like. At least forty operators are thought to have applied for licenses, with PokerStars, PartyPoker, iPoker, Ongame, Ladbrokes and GTECH G2 thought to be on the invitation list.
Other operators—including Bodog, Unibet and other Microgaming skins—have already waved adiós to Spanish customers.
The Spanish poker rooms will be segregated from international player pools, but questions remain over whether non-Spanish citizens will be permitted to join.
The latest drafts liberalized the regulation, lifting restrictions on daily and weekly deposit limits and permitting more games and stakes.
Read more on Spanish regulated market in our special series of articles →
Operators will pay 25% on gross gaming revenue for the privilege of dealing virtual cards to Spanish citizens. A question mark still hangs over an opaque "administrative fee." If implemented, it would add an additional tax based on pot size—even in unraked hands—that could cripple mid-stakes games.
---