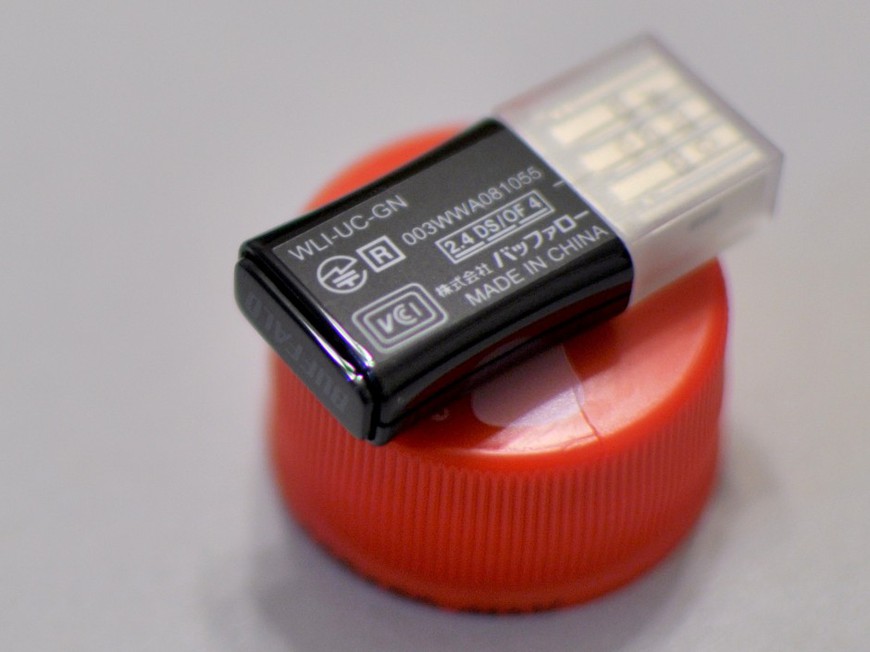 The major operators of online gaming in the regulated New Jersey market are sending free wifi adapters to their customers to fix geolocation issues that are preventing some from playing.
The small USB hardware devices strengthen wifi signals, and reportedly fixes problems in the vast majority of cases.
Regulations
In order to comply with the regulations of New Jersey Division of Gaming Enforcement, poker rooms must ensure that players are located within the state at all times to play for real money. Third party geolocation providers, like xyVerify and Locaid, gather data from wifi signals, as well as other sources, to triangulate the location of the player.
Although systems work in the majority of cases, weak signals can make verification difficult. In addition, operators will err on the side of caution to ensure no out-of-state play, leading to an increase in false negatives.
There are reports from players having difficulty verifying across all the major New Jersey operators; some frustrated players have reportedly been being booted out midway through tournaments. Though usually isolated cases, geolocation problems are by far the top complaint in customer support forums and discussion threads.
Free Hardware
In an attempt to curb the problems, operators are sending free wireless adapter cards, or wifi "dongles," to players who have issues. Such adapters strengthen the wifi signals that a computer can observe, allowing for verification software to triangulate a player's location with more accuracy and confidence.
"In New Jersey, we moved fast to supply dongles to the minority of players who had geolocation issues," a spokesperson for bwin.party told pokerfuse. The company operates PartyPoker NJ, the largest poker room in the New Jersey market.
"We started sending free dongles out very soon after launch in November to players who contacted our Customer Services or made a post on our US partypoker Facebook page," pokerfuse was informed.
"The vast majority of partypoker customers can now consistently verify their location in New Jersey. And while we have made considerable progress since launch, we are not comfortable resting on any laurels yet. We remain committed to helping customers who are still having problems."
Registered players can request a wifi dongle through the loyalty points store online. Two USB adapters—one suitable for Windows XP, one for Windows 7 and 8—are available.
Notably, New Jersey competitor 888, which operates on its own software, also has a loyalty points store with the same wifi dongle offer, hosted on the same domain as PartyPoker, suggesting a third-party—likely a geolocation provider—is providing this additional service to its customers.
Coming Soon
WSOP.com, second in the New Jersey market, has not yet begun to offer wifi dongles, but they plan to do so soon, a spokesperson told pokerfuse.
"We have some on order. We will try and get them in the hands of those without wifi cards or wifi on their computers. We will target those that have had two or more unsuccessful attempts at wifi trangulation. This will be determined by our third-party provider's records," pokerfuse was informed.
"Once we have dongles in hand, we would plan to email account holders whom we have determined fall into the above categories and effort getting them the dongles."
Sending out equipment to players is far from an ideal solution, but the equipment is cheap—mini USB adapters can retail as low as $10—a cost which can easily be offset with a happy and newly-loyal customer.