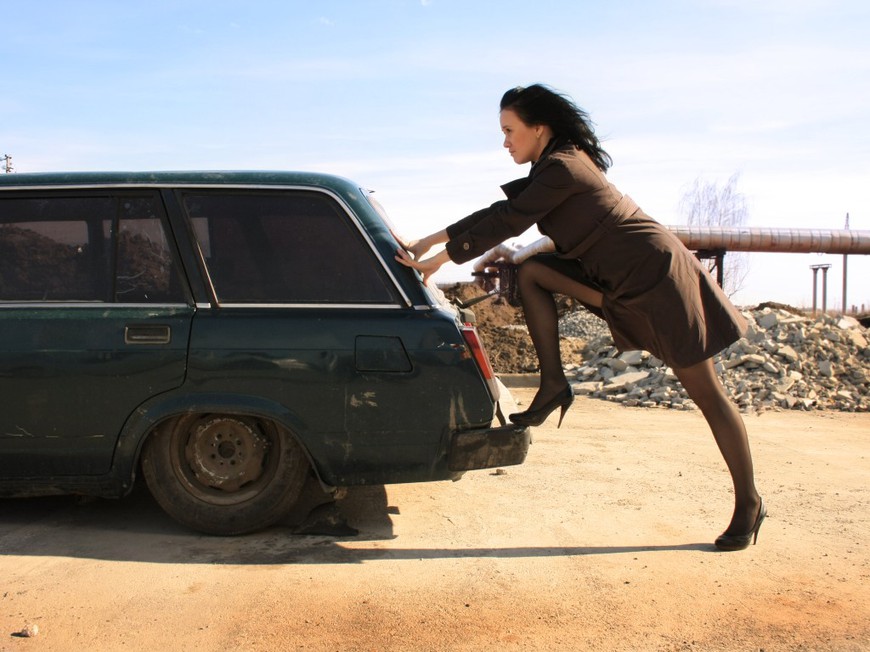 There has been no sign of progress for a federal online poker bill passing during the current lame duck session of Congress, according to recent statements made by its political advocates.
With the looming fiscal cliff, online poker is just not on the "front burner" for most Americans, according to Republican Nevada Senator Dean Heller.
"It's just hard getting it to the forefront so that we can make it an issue and get it moving," Heller told the Las Vegas Sun.
Speaking to reporters on Tuesday, Harry Reid, Senate Majority Leader and chief proponent of federal online poker legislation, seemed annoyed that he was even asked about internet poker at a time when it is imperative that Congress work together to avoid events that could send the US economy into a recession.
"Go ask the Republicans," Reid said in response to a question about the prospects for internet poker legislation being passed in the lame duck session.
"I've said on a number of occasions, the internet poker bill could move forward if we get 15-17 Republican votes. At this stage we've got none," he emphasized.
His hyperbolic statement seemed based more in frustration that in fact, considering the bill does have the support of both Republican Senators Dean Heller and co-sponsor of the bill Jon Kyl.
The bill known as Reid/Kyl would make most internet gambling illegal while carving out an exception for online poker. A draft of the bill was leaked to the media last month. Since then several organizations have come out for and against the draft bill.