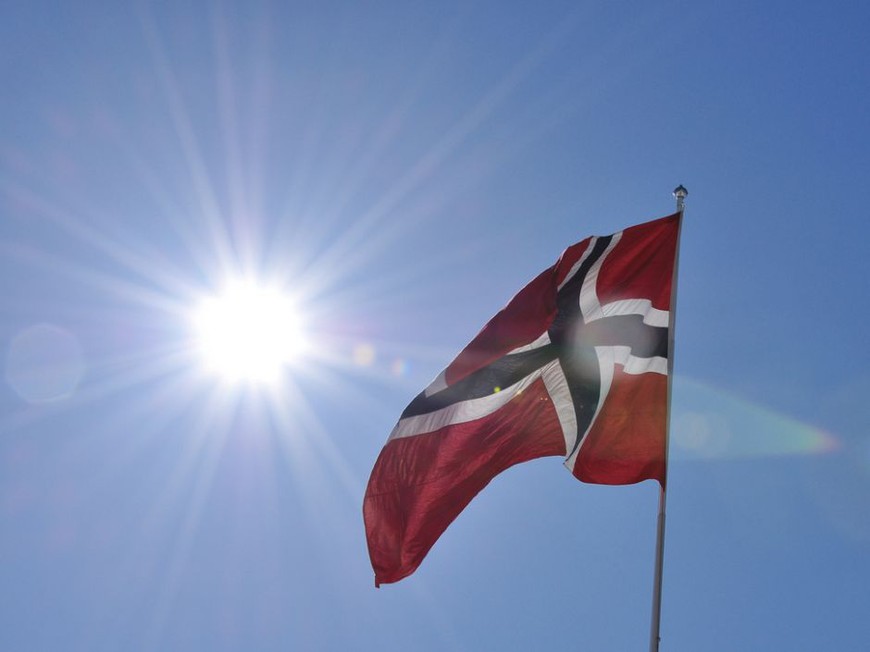 Key Takeaways
The Culture Minister in Norway's recently elected centre-right government has proposed changing regulations to allow live poker tournaments in the country.
Thorhild Widvey has said that she is working towards hosting a Norwegian Poker Championship in 2015
The Culture Minister in Norway's recently elected centre-right government has proposed a live poker championship in the country.
Thorhild Widvey has said that she is working towards hosting a Norwegian Poker Championship in 2015. There will be a maximum buy-in rule, which means high roller events are unlikely, and a maximum prize pool.
Clubs or casinos that want to host tournaments will have to ask for a special license.
In a written response to MP Roy Steffensen, a member of her own party, she said: "I hope we can have a regulatory framework in place in time for a Norway championship of poker to be be held in Norway in 2015."
She explained that new laws would not be required: "As I read it, the Gaming Act permits the government to allow tournaments through regulation and therefore it is probably not a matter for Parliament."
The new government has considered liberalizing the gambling market, which is currently served by state monopolies. Norwegian politician Erlan Wiborg recently accepted a heads up challenge match against national poker pro Ola "Odd Oddsen" Amundsrud to publicize the campaign to allow online poker.