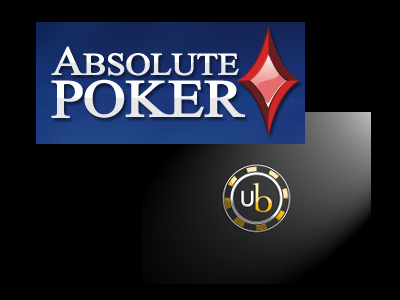 In a press release issued Friday, Blanca Games – parent company for the Cereus Poker Network – claims that yesterday's raids by the Costa Rican OIJ agency were in relation to an IDS "money laundering investigation", but was not related to the indictments by the US Department of Justice.
"We want to correct the rumors being reported in poker circles and the wider community that yesterday's events are related to the recent Department of Justice indictments.", the press release states. It continues:
"Our understanding is that this is not the case, and that they were driven by local investigations of a separate matter in Costa Rica that involves a concerted effort to locate and apprehend Rimola, Tom and Vargas for questioning in relation to a money laundering investigation."
The press release goes on to claim that Blanca "has terminated" its supplier contract with IDS after discovering Rimola had "misappropriated millions in IDS severance payments.".
It goes on to claim that Blanca is exploring legal avenues to reclaim the stolen funds and they were "fully co-operating" with the Department of Labor Officials in Costa Rica to resolve the issue.
The three named in the OIJ search include Scott Tom, who was also named in the Department of Justice indictment, and is considered to be one of the co-founders of Absolute Poker.
Also named was Olman Rimola, a spokesperson for IDS named in the Blance Press Release.