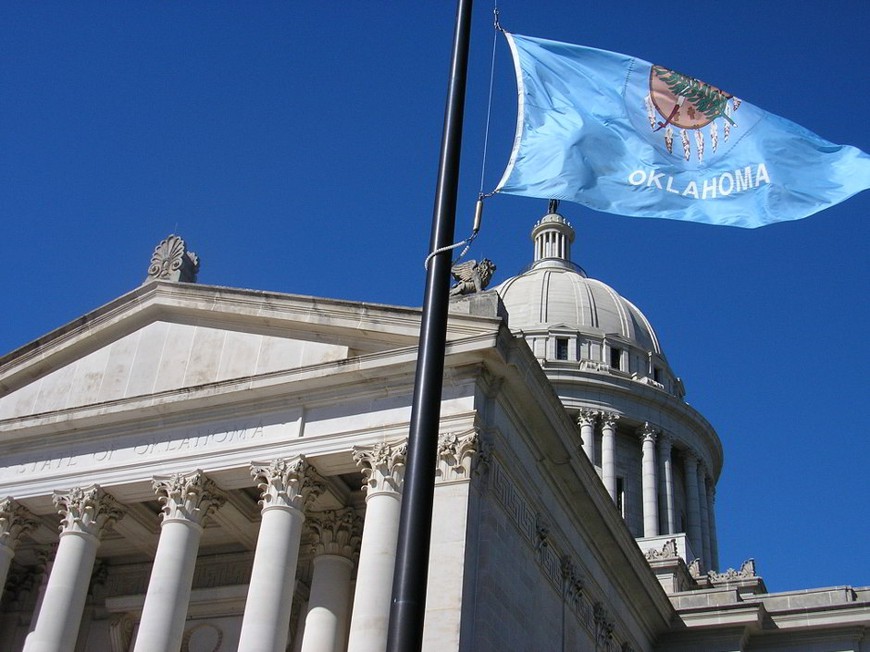 An Oklahoma tribal nation shut down its online gaming site over the weekend after a long-standing dispute with state officials.
But that same agreement could lead to uncharted international territory for a US-based tribe.
Cheyenne and Arapaho Tribes, located about 35 miles west of Oklahoma City, had been under the impression that Internet gaming was OK, but state officials said the tribe's agreement with the state did not allow it, according to The Oklahoman.
An attorney for Gov. Mary Fallin went a step further, saying the tribe could not operate online gaming "anywhere in the US."
"It was a misunderstanding," general counsel Steve Mullins said. "They came to the table, and they worked with us until we could get it resolved. They've been good partners on that."
The tribes, owners of the Lucky Star Casino at Concho and at Clinton, could operate online gaming from outside the country if they paid a fee to the state, according to the lawyer.