Online Gambling Bill Introduced in Pennsylvania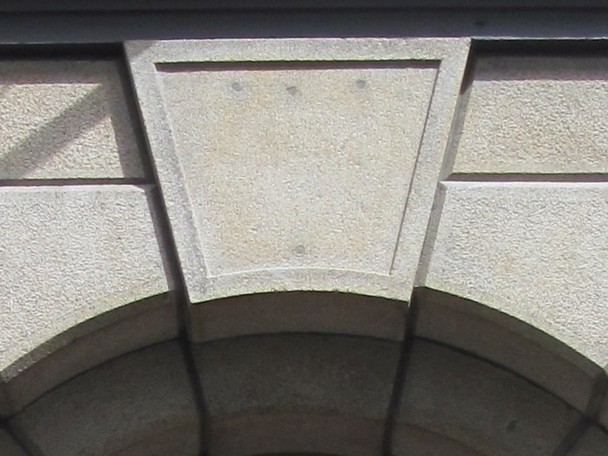 In an effort to make their state a veritable force in the gaming industry, Pennsylvania lawmakers have now proposed legislation that includes legalizing online gambling.
The prime sponsor of the bill, State Rep. Tina M. Davis, pointed out that two bordering states—Delaware and New Jersey—have already legalized Internet poker.
"These states have seen their gaming industry take a hit from Pennsylvania's casinos, with our state becoming the second largest gambling market in the country," Davis wrote.
The proposal calls for the Pennsylvania Gaming Control Board to regulate "licensing, operation of, and responsible participation in internet gaming to ensure that this form of gaming is within the regulatory framework," she continued.
The full text of the bill has not yet been released via the state's web site, but Chris Krafcik of Gambling compliance has reported that Davis has made significant changes to the bill since she announced it would be introduced. Originally slated to include a licensing fee of $16.7 million and a tax rate of 45% of Gross Gaming Revenue, the bill now suggests a license application fee of $5 million with a 28% tax rate.
The proceeds from internet gaming would be split between the Property Tax Relief Fund and the State Lottery Fund, according to Davis.
She estimated that the Pennsylvania gaming industry provides 16,000 jobs and generates more than $7 billion in tax revenue. Davis wants to ensure that the state keeps control of that money.
Last year, the National Governors Association, chaired by Pennsylvania Gov. Tom Corbett, opposed a federal proposal to regulate online poker "as an unnecessary preemption of state authority."
Of Pennsylvania House Bill 1235, Davis wrote:
It is imperative that we maintain the integrity of our gaming industry amid inevitable federal preemption and competing states, as well as possible expansion of internet games through the privatization of our own State Lottery. A responsible internet gaming system must be created in order to protect Pennsylvanians and the success of the established gaming industry in the Commonwealth.
Just last week, the state hosted the Pennsylvania Gaming Congress, organized by Spectrum Gaming Group, to "discuss the opportunities and challenges" in the state's "meteoric" rise to become the second-highest-grossing commercial casino jurisdiction in the US.
Bally Technologies, which has a partnership with Amaya Gaming Group, owner of the Ongame online poker network, was a sponsor.