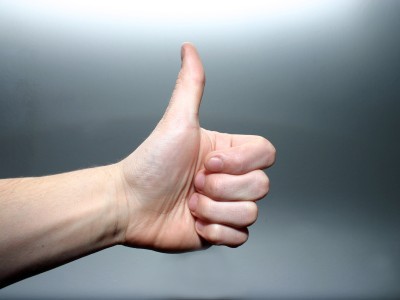 By unanimous vote, the Nevada Gaming Control Board has approved the latest draft to regulate online poker in the state. The historical decision marks the first time that internet poker has been regulated in the United States.
The state has moved fast this year to approve online poker regulations. If law to explicitly permit online poker on a federal level passes, Nevada licensees would be set to offer online poker on a national level and the state would be well-positioned to capitalize on the new market.
Although some ambiguity remains, with no clear Federal ban on intrastate online poker licensees could open their poker room to Nevada residents prior to any change to Federal law. The first online poker rooms could be open from early- to mid-2012.
Six companies have applied for a Nevada license, including 888, IGT – owner of the Entraction poker network – and hotel and casino owner South Point, which recently launched the free-play South Point Poker on the ZEN Entertainment network.
As outlined in November, the regulations approved yesterday specify that:
Site operators must be located in Nevada unless federal authority says otherwise
Player deposits can include check, wire transfers, casino transfers, and debit or credit cards
No player-to-player funds transfers
Age 21 or older with identity verification
$250,000 licensing fee for site operators