Online Poker Scheduled for Trials in 2012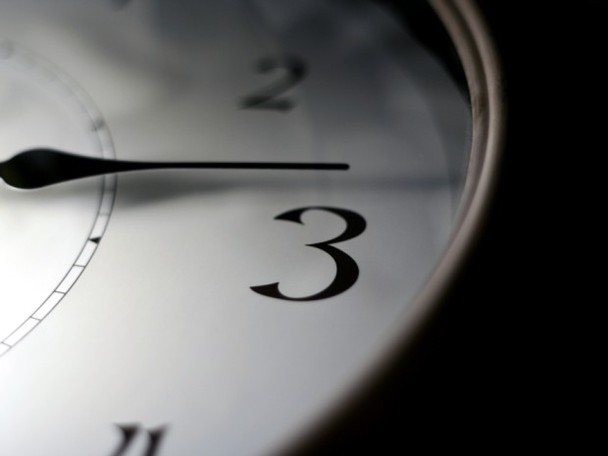 Lawyers for the two men charged with bank fraud and violation of UIGEA stood before federal prosecutors on December 1 at a federal court in Manhattan.
In November, John Campos of Sun First Bank and Chad Elie of a payment processing company both filed motions to dismiss the charges against them by US District attorney Preet Bharara of the Department of Justice. Lewis Kaplan, the Federal Judge moderating the discussion, strongly suggested that the motion would be denied, meaning the defendants would have to stand trial to determine whether online poker constitutes illegal gambling.
"I think it's extraordinarily unlikely that the entire indictment will be dismissed," said Kaplan.
Elie and Campos were two of 11 individuals indicted on Black Friday when the DOJ pulled the plug on PokerStars, Full Tilt, and Absolute/UB. Lawyers of both men claimed that neither could be held in violation of UIGEA because the law never states that a "financial transaction provider" could be criminally liable for processing gambling related transfers.
The lawyer for Chad Elie argued the intent of the Illegal Gambling Business Act (IGBA) claiming that his client's dealings with Full Tilt and PokerStars could not be in violation of a law that only applies to illegal business that takes place in the US. The federal judge quickly dismissed the premise of this argument suggesting that the laws should evolve to cover these offshore transactions. Elie's lawyer also argued that poker was never clearly identified as one of the gambling activities targeted by this law.
The hearing has broader implications for the entire online poker industry. Should Campos and Elie win the case, courts will rule a legal exemption for online poker from UIGEA and real money games could return to the United States.
For years the industry existed in a "cat and mouse" environment where online poker companies operated under the vague DOJ interpretations of anti-online gambling laws. The entire online poker community will eagerly await results of the trial.
Barring any plea agreements from the defendants, Campos and Elie are now scheduled to stand trial on March 12, 2012. The federal judge in this case has yet to decide whether the trial will be held in front of a jury.