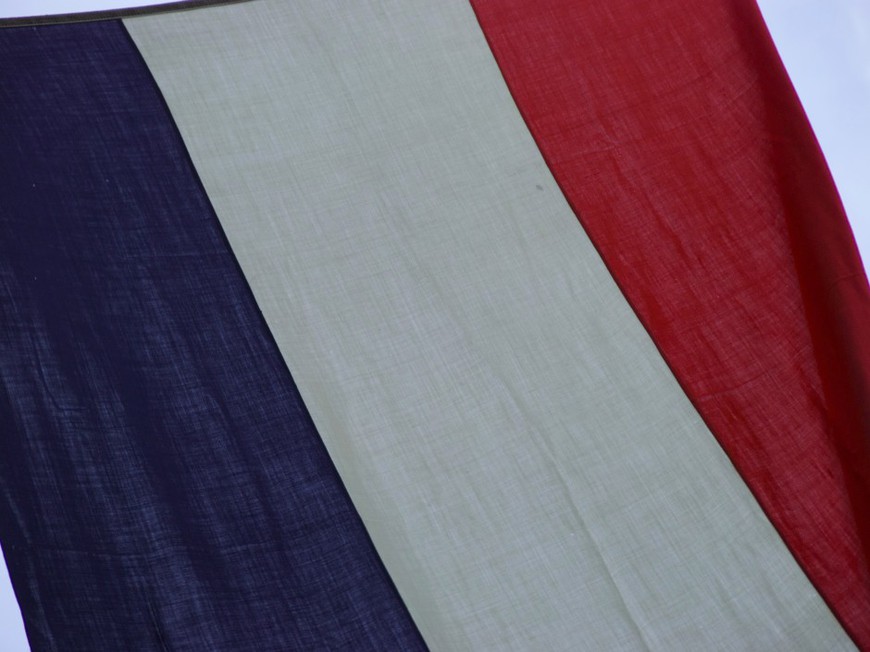 An Amsterdam court has ruled that the organizers of a poker tournament in the Netherlands were not guilty of breaking the country's gambling laws on the grounds that "poker is not gambling." The ruling came after seven years and an independent investigation of the roles of skill and luck.
The Café de Viersprong Bussum regularly hosted a €10 rebuy tournament which was closed down by police in 2007. The acquittal of owners Richard Blaas and Rene Kurver is the second time that a senior Dutch court has ruled that poker tournaments are not gambling and therefore not subject to the gambling laws.
In 2010, Steven van Zadelhoff achieved a similar verdict. In an interview with PokerNews, the lawyer Peter Plasman explained that, with two cases providing a precedent, poker tournament organizers have a strong argument that they can reasonably assume that what they are doing is legal.
"The fact that two different courts came to the same conclusion might make the prosecutor say that it's time to halt bringing people in front of criminal court," Plasman said.
However, it remains possible that a different judge could take a different line.
"The prosecutor has the right to intervene, to stop the tournament and to sanction the organizer. There is still much to be done before we can consider this a closed issue," Plasman cautioned. "There could be another judge, somewhere, ruling that poker is a game of chance."
New gaming laws are expected to be implemented in the Netherlands in early 2015. The issue of definitions is likely to be resolved when they take their final form, and poker will be considered a game subject to the control of the Dutch Gaming Authority.