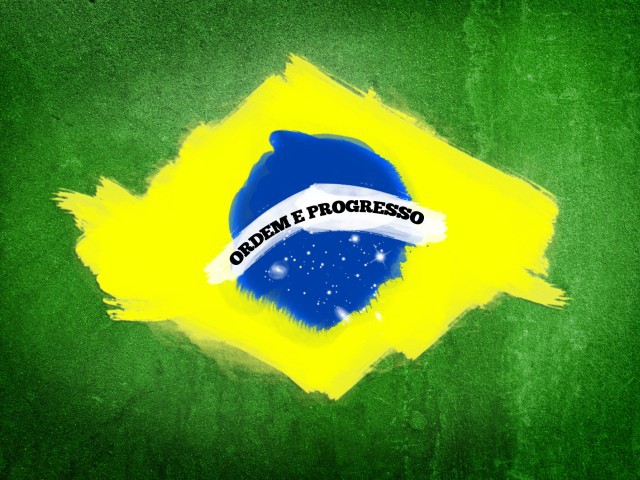 This week, the Brazilian Ministry of Sport officially endorsed poker as a game of skill. Although not yet officially announced, it is understood that an agreement was made in private meetings with the poker advocacy group the Brazilian Conferederação Texas Hold'em (CBTH).
Poker is now listed on the Ministry website as a sport, noting that it requires a player to develop a broad mix of skills to succeed. The CBTH has been officially appointed as the governing body of poker in Brazil.
"Poker is a competitive practice in which the participant requires intelligence, ability and intellectual and behavioral skills to succeed," it states on the Ministry site. The CBTH "represents a wide definition of poker, not just Texas Hold'em but all the other variants of the game including, but not limited to, Omaha, Omaha 8, 7 Card Stud, Stud 8, Razz and mixed games."
The announcement comes just weeks before the grand finale of the Brazilian Poker Tour, the PokerStars-sponsored live poker event that was first launched in 2011 with two events in Sao Paulo and Florianopolis. The final event starts on February 21 back in the Brazilian capital.
The success follows years of work between the CBTH, the International Federation of Poker (IFP) and the International Mind Sports Association (IMSA). Brazil is a candidate to host IMSA's World Mind Sports Games event in 2016.
Recognizing the CBTH as the official body to oversee Poker in Brazil, the Ministry of Sport notes that The CBTH "was officially founded on January 29, 2009 and thanks to a solid and professional work for poker has achieved respect and recognition from society as a fun game that requires concentration, training and study."
Its adoption categorizes poker the same as other sports, and poker proponents, Brazilian poker players and bloggers have noted its wide-reaching implications for poker in terms of endorsements, future sporting events and general public perception of the game.
As the press release from the IFP notes: "With the Brazilian Poker Tour starting in a few weeks, preparations for the 2014 FIFA World Cup under way, and the 2016 Olympic Games and World Mind games on the horizon, poker's rise in this sports-mad country could not have come at a more appropriate time."