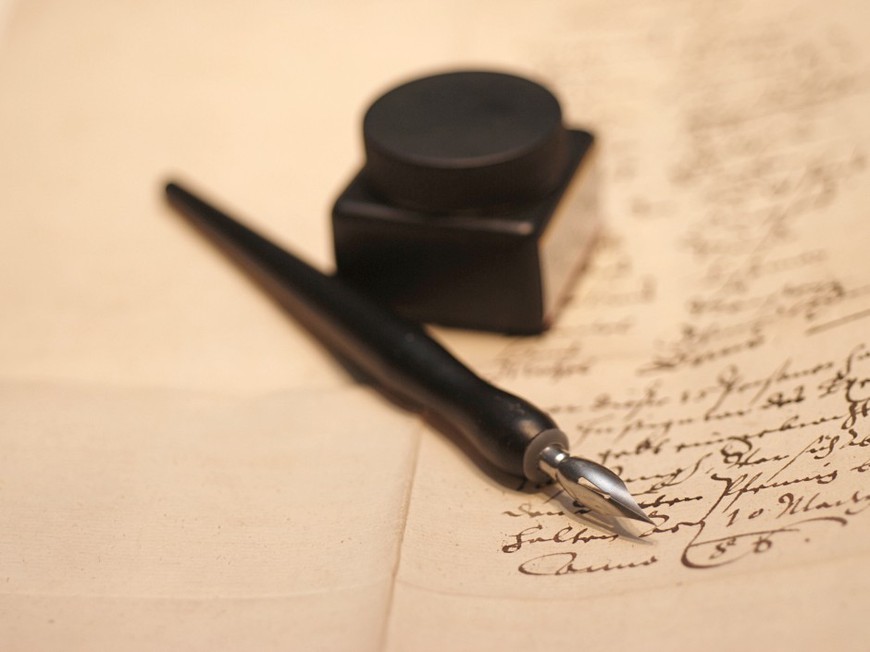 In an attempt to reduce the friction in the legislative process, avid poker enthusiast Martin Shapiro, better known by his forum screen name PokerXanadu, has authored a document the he hopes is both friendly to players and can garner enough support from special interest groups to be passed into law.
At both the state and federal level in the US, legislators have had difficult time crafting online poker legislation that is acceptable to the wide array of stakeholders. To date only Delaware, New Jersey and Nevada have been able to enact laws regulating online poker though many more states, as well as federal lawmakers, have tried to do so in recent years.
Shapiro believes his document can serve as a guideline for lawmakers to understand the protections that are important to poker-playing consumers while at the same time creating a bill that is "passable in today's political climate."
"I undertook this venture because no one else was doing it," Shapiro told pokerfuse. "Every bill that has been introduced to Congress to date has been an incomplete bill and which isn't passable because it is partisan to a limited number of vested interests."
"I thought it time to come out with a bill which covers every issue, preserves all the protections and rights of players and sufficiently meets the needs of all the major vested interests in a compromise with which they can support."
Internet Wagering Citizens Protection Act
The bill, currently a work in progress, would legalize online poker but restrict other forms of online gambling.
The Act combines what Shapiro sees as the best of previously introduced legislation including provisions from current federally proposed bills by US Representatives King and Barton, and various other attempted legislative efforts.
Shapiro's act is in depth and covers such topics as licensing, taxation of operators and consumers, enforcement measures, regulatory oversight, consumer protections, and updates to existing federal laws including the Unlawful Internet Gambling Enforcement Act (UIGEA), The Wire Act and the Illegal Gambling Business Act (IGBA). Shapiro has even included his own version of a "bad actor clause."
"I included a bad actors clause because I don't think a bill would be able to pass the current Congress without one," Shapiro said. However, he believes that "true bad actors" deserve no place in the newly regulated US market.
"I don't think there is anyone so far that would be excluded [under the terms of his proposed legislation] except for a few who were convicted for offering sports wagering. In the future, this provision will protect us from true bad actors."
Shapiro is soliciting feedback on his work from the poker community.
"My greatest hope is that someone with influence in DC will carry this bill forward." Shapiro plans to present his work to Reps. King and Barton as well as US Senators from Nevada, Harry Reid and Dean Heller, both of whom have spoken out in favor of federal regulation of online poker.