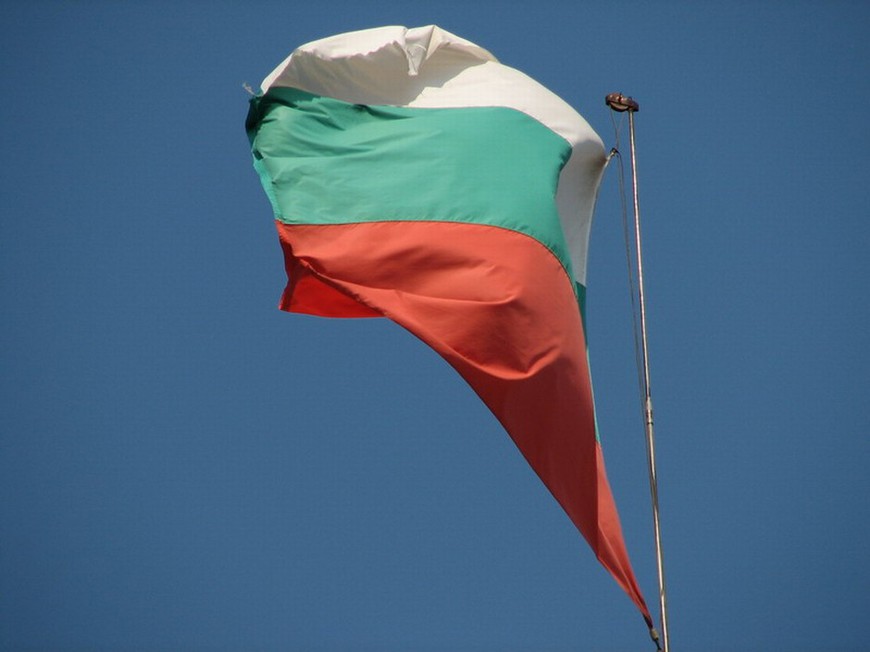 The Bulgarian State Gambling Commission (SGC) has confirmed that it is to review license applications from PokerStars and Betfair.
The SGC was established to regulate gambling in line with a new law which came into effect in July 2012. The SGC has to date issued only three licenses to online providers: Two went to the state owned lottery operator Toto.bg, the other to Bulgarian-owned Eurofootball Limited.
High taxes were initially levied and seen to be a deterrent to operators, who could see little potential profit in the EU member nation which has a population of 7.3m with a per capita income averaging just $15k. The regulator and many politicians recognized that the potential tax revenues would not be achievable unless taxes were reduced.
Late last year the Bulgarian parliament reduced taxes from 15% of revenues to 20% of profits, making the market a much more attractive proposition.
Betfair was one of the early additions to the newly established Bulgarian blacklist, being added in June last year. A week later, PokerStars joined the list.
Since then the SGC has been assiduous in removing sites which have complied with the regulations it imposes—the first to be removed was partypoker five months ago.
PokerStars.com is still blacklisted but the Betfair.com domain has been removed.