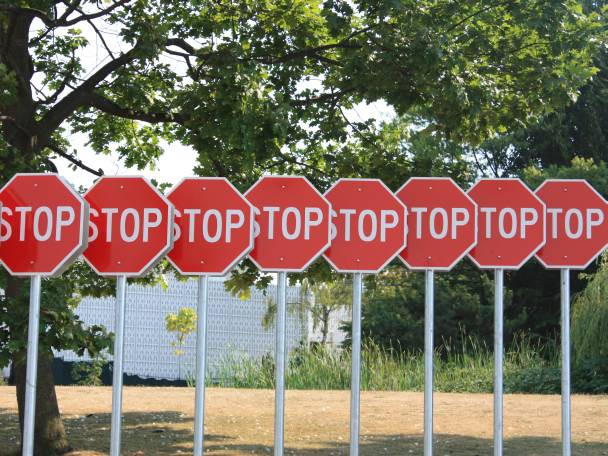 Latest: PTR to "Fully Comply" with Demands, Will Take down PokerStars Profiles →
PokerStars has launched a legal attack on data-mining website Poker Table Ratings, claiming infringement of intellectual property rights and breaching the terms and conditions of the site.
The poker room has sent Cease and Desist letters, and—stating this was not just an "idle threat"—has "assembled a team of lawyers in multiple jurisdictions to follow up."
The words come from Lee Jones, poker author and Head of Home Games at PokerStars. This is the first public confirmation from anyone at PokerStars that legal action has begun. It follows "considerable effort to track down the companies and individuals associated with PTR."
Poker Table Ratings is in the business of selling statistical data on individual online poker players, allowing their opponents to search their names and see winrates (or loss-rates), data describing playing style, and graphs of lifetime winnings. They also sell hand histories to players in million-hand bulk purchases.
Although the act of mining and selling hand histories is not permitted by any major poker sites—and technical steps are taken to attempt to thwart those trying to mine data—services continue to flourish. PTR supports nearly all the major international poker networks (having recently added 888poker) and boasts excellent accuracy for most sites.
Although there are some proponents of services like Poker Table Ratings, many players are concerned over the additional advantage gained from those who use the service.
"Obviously some of you are frustrated at how long it's taken us to act," wrote Jones, "but the people behind PTR have taken considerable steps to hide their activity and shield themselves from action. But we are on their trail now and will keep at it. We'll keep you informed as we make progress."