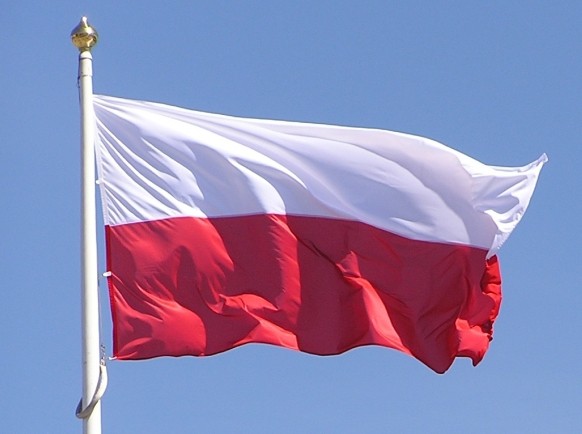 Polish President Bronislaw Komorowski signed an amendment this week prohibiting the organization of and participation in most online gaming, including online poker. Though it is not clear when the law will actually take effect, it is expected to be enacted by late July.
The move comes amidst the majority of recent legislation in European countries moving towards regulation as opposed to prohibition of online poker. The reasons for the ban cited in the legislation include the inability to prevent cheating, and the "highly addictive" nature of the games. According to a pokerfuse translation of a Polish article on the topic:
Jacek Kapica, Undersecretary of the Ministry of Finance, believes that "poker is a gambling game, based on a random element (a hand of cards), as it was confirmed by the Administrative Court verdict. Worse, its a game, leading to addiction, because of "direct participation in it which is followed by its immediate results."
A major concern for the Polish government is the lack of control over finances moving through gaming wagers and transactions which could facilitate money laundering. Chip dumping, for example, would allow players to collude for the purpose of moving funds between parties to avoid paying taxes.
The law does not provide any language that would allow the blocking of certain web sites. Rather it gives Polish Customs the authority to monitor data and transactions of those suspected of participating in the illegal games and the ability to freeze their financial accounts.
When asked if they planned to continue offering their products to players in Poland, PokerStars told pokerfuse:
We are analyzing the latest regulatory developments in Poland to determine what, if any, impact they may have on our services. Some legal experts have suggested that the new legislation may be in direct violation of both the EU Treaty and the Polish constitution, and this may impact the ramifications of the recent changes. If we find that the recent changes in any way affect our Polish players, we will notify our players immediately.
Poland considers that its law is not in contrast to the EU treaty as it does not prohibit Polish companies from operating gaming sites that serve other EU countries; rather, only Polish players are prohibited from playing.
Not all online games are prohibited. Polish law still allows online wagering on sports matches and horse racing. These exceptions are justifies because the results of the events are not generated by the system operated by the provider but are dependent on "real events."
These forms of acceptable online gaming are not without restrictions. The wagers are required to be placed from within Polish borders on servers within the EU with the payment processors registered to a Polish (.pl) domain and transactions performed "by the National Polish Bank or Polish branch of foreign banks."