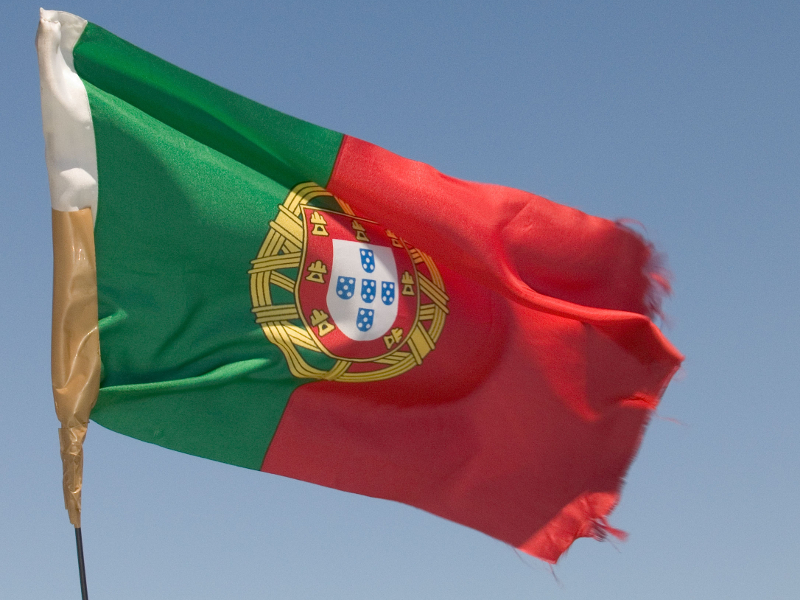 A recent ruling in a Portuguese court calls for The Portuguese League for Professional Football (LPFP) to remove all advertising referring to online gaming company bwin.party. The ruling stems from litigation that started in 2005 when casino and lottery interests within Portugal objected to the actions of bwin.
The coalition between the Portuguese Casino Association (PCA) and Santa Casa, provider of lottery services to Portugal, received a preliminary ruling in their favor last year that was formalized Monday. According to Reuters, the court has ordered that "the Portuguese professional football league (LPFP) is obliged to remove all advertising that refers to Bwin" effective immediately.
There is no indication that the LPFP has been ordered to remove the advertising of other online gambling advertisers and they plan to appeal the ruling handed down on Monday.
The PCA claims that unlicensed internet gaming operators maintain an unfair financial advantage because they do not have to pay "extremely expensive licences" fees.
Bwin has announced that it "will suspend all sponsorship and advertising."