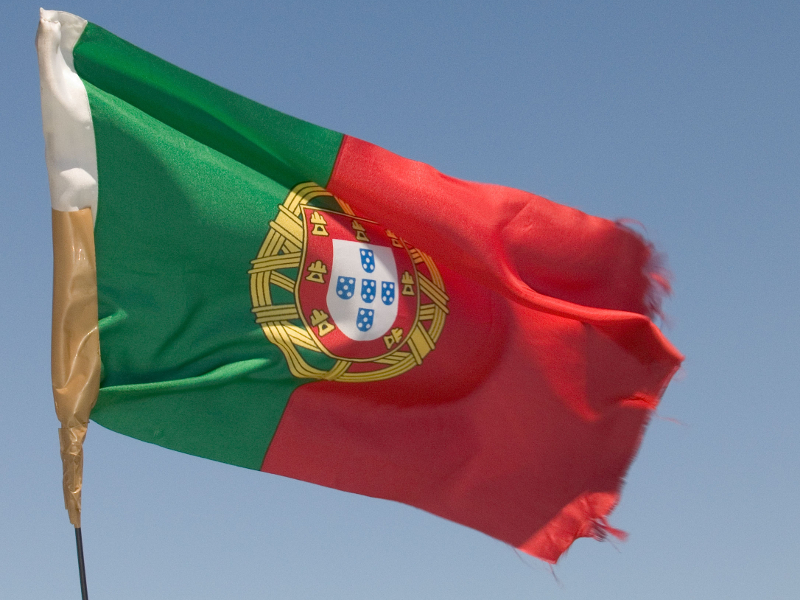 The BBC is reporting that a game of bingo with biscuits for prizes held in a British pub in Albufeira, Portugal was raided by armed police last Friday night.
In total 28 UK expats and holiday-makers were fined. Landlady Marianne Pittaway was fined €700 and handed a four month suspended sentence for hosting the game.
"One minute we were all playing, having a bit of fun and then we were just bundled off in three police vans and taken to the police station," she is quoted as saying.
Some of the people fined were simply drinking in the bar. They were charged with "witnessing illegal gambling" and had to pay €150 each and given a three month suspended sentence.
Ms Pittaway explained: "I put on the bingo for some entertainment and a bit of fun. We were only playing for some biscuits and drinks."
Portuguese police, Faro GNR, said officers found people were playing "games of luck and chance" outside an authorised place.
New Portuguese gambling legislation has been with the Minister of Finance since April last year, but has still not been acted on.