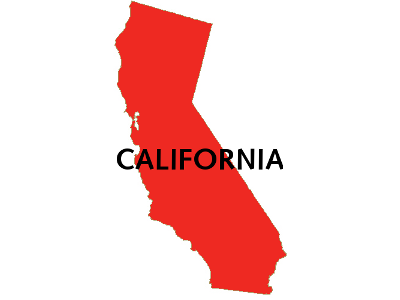 In an interview with CalvinAyre.com's Becky Liggero, John Pappas, the Executive Director of the Poker Players Alliance, stated that he expects online poker legislation in California to pass early in 2014.
Pappas stated that there are "a dozen key tribes" onboard with the idea of online poker with only the specifics of a bill remaining to be hammered out.
"I would be very surprised if there wasn't a bill that went through the full process by the end of January middle of February in 2014 in California," Pappas remarked.
Other states on the PPA radar include Pennsylvania and New York.
Pappas said that, as a result of conversations with state legislators in New York, he thinks "there is a real interest" in online poker. He hopes to see revenue from online poker as part of the upcoming spring budget bill in the state and if that happens the PPA can be expected to ramp up efforts there to get online poker legislation passed.
Attempts to pass federal legislation have been hampered by other issues including Syria, healthcare and immigration reform, according to Pappas. His suggestion: "Keep Praying."