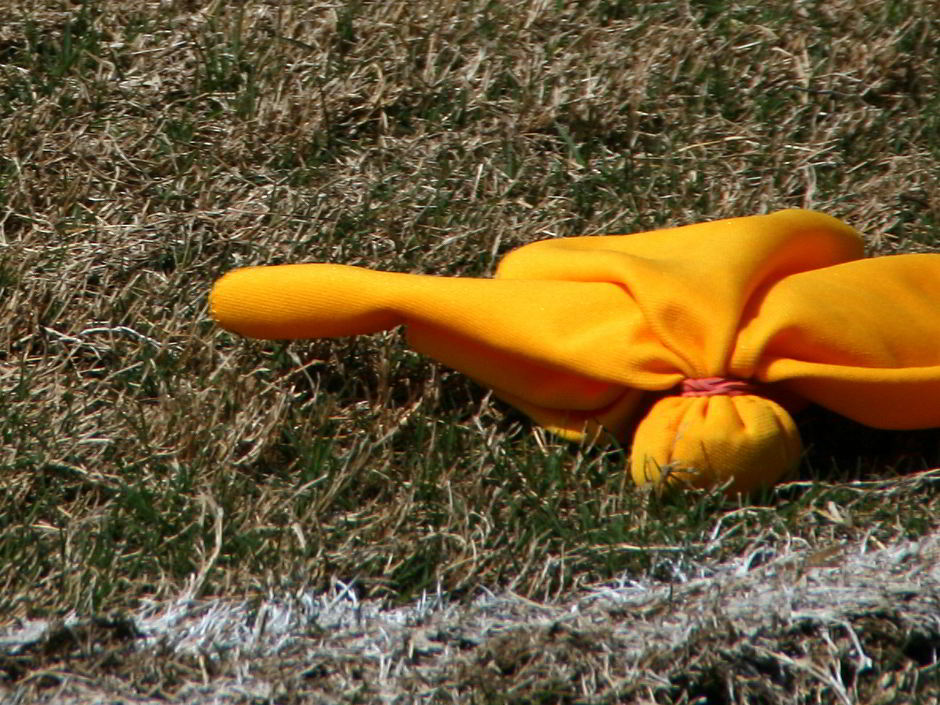 Due to a technical error, WSOP.com for Nevada residents temporarily went live for real-money, Wednesday.
Yesterday, the Caesars Interactive online poker room licensed in Nevada officially opened for play money games, following a long beta test period.
But more was rolled out than was planned. The Mac client download, it appears, did not have real money functionality disabled, and due to an issue with the website, players could downloaded the Mac software, deposit and play for real-money.
An official representative from the WSOP online poker room, making his first post on the 2+2 poker forums yesterday, described it as a "technical glitch."
"Unfortunately, for a short time this morning, two Nevada players were able to gain access to the Mac version of our real money poker client and participated in a live game," the representative informed the disappointed forum crowd.
"These players should not have been able to deposit or play. The technical glitch that enabled these players to gain access to the Mac client has been corrected. Please note, no payment transactions were completed. We appreciate the interest in WSOP.com and look forward to becoming part of the Nevada online poker community in the near future," he added.
Within a couple of hours of first going live, the Mac client download had been removed from the website, leaving only the windows download, with play-money only, available.
Players who did manage to deposit with a credit card reported that their statements showed the charge as "pending." One players reports depositing $100 and winning $14 in a cash game before his original $100 was removed from his account.
Thanks to one user's screenshot, apparently a real-money table of NL1000, 4 tables of NL50 and one microstakes fixed limit game were temporarily available to play.
Another player reports depositing via credit card and playing a real-money SNG. A third gleefully posted a screenshot of a live 25c/50c NL game before being "automatically forced to sit out" and having his balance reset to 0.
Caesars' is planning to go live in time for the WSOP Main Event on July 6, according to a recent article in Vegas Inc. On the one hand, yesterday's boob at least demonstrates that everything is in place for a real-money launch; on the other hand, the Nevada Gaming Commission is likely to take a dim view of such slips, which may potentially lead to unplanned delays.