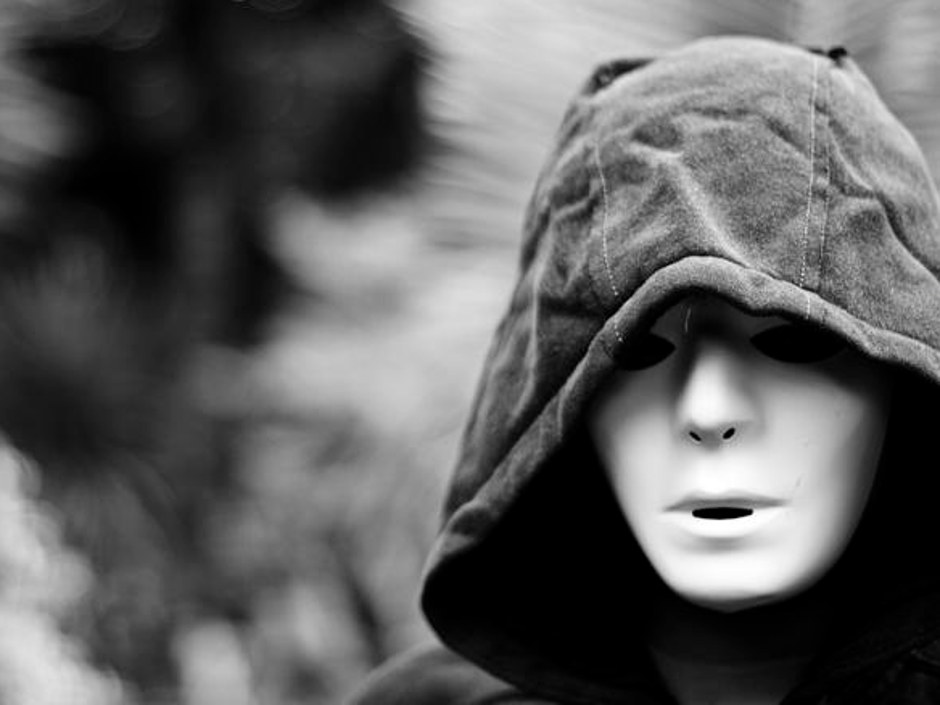 Stringent consumer protection regulations and effective technology solutions have helped prevent alleged fraud regarding the use of an online gaming account in New Jersey.
New Jersey resident Diana Zolla filed a report indicating that her identity had been stolen and used to rack up nearly $10,000 in online gambling debts.
Police were able to use technology put in place as part of the regulatory requirements set forth by the New Jersey Division of Gaming Enforcement to determine that Zolla herself may have been behind the scam.
Player Protection Regulations Appear to be Working
The ongoing investigation coupled with the arrest and charges of Theft by Deception show that New Jersey regulations aimed at protecting online gaming consumers are being enforced.
According to various sources, New Jersey state police pooled information gathered from the defendant's Internet Service Provider (ISP), banking transactions, and online gaming website and location records to form the basis to pursue formal charges.
Recent technological advances enable law enforcement officials—including representatives of New Jersey's Division of Gaming Enforcement—to access data in ways that make it more difficult for transactions to take place online without leaving a clear virtual paper trail.
Know Your Customer (KYC) compliance guidelines—specifically designed to prevent crimes such as identity theft and money laundering—along with geolocation technology may have played an important role in determining the validity of Zolla's story.
"The Division of Gaming Enforcement and the State Police are committed to working together to deter fraudulent activity and instill confidence in internet gaming operations for all involved, including players, platform providers, and payment processors," said David Rebuck, Director of the Division of Gaming Enforcement.
"Suspicious transactions are thoroughly investigated, and as this case shows, attempts to defraud New Jersey casinos will not be tolerated," Rebuck added.
Pending Court Date for Zolla
The exact amount of gambling debts that Zolla allegedly attempted to cover up by making a false report is $9,565 and includes banking fees, according to a statement from the New Jersey State Police.
Theft by Deception is considered a 3rd Degree Felony in the state of New Jersey, with possible jail time and fines up to $15,000.
Zolla was released following her arrest but must appear before Atlantic County Superior Court on an undisclosed later date.
Ammunition for Online Poker Proponents
Once specific details emerge, the case could reinforce arguments made by online poker regulation proponents to rebut claims published by the Coalition to Stop Internet Gambling (CSIG).
The Coalition—founded by Las Vegas Sands owner Sheldon Adelson—has recently proposed that online poker should be banned in the US market. CSIG claims that online gaming could be a hotbed for money laundering, bribing of officials, and other criminal activities.
However, the Diana Zolla case presents evidence that authorities possess the means to investigate and prosecute illegal activities related to online gaming.