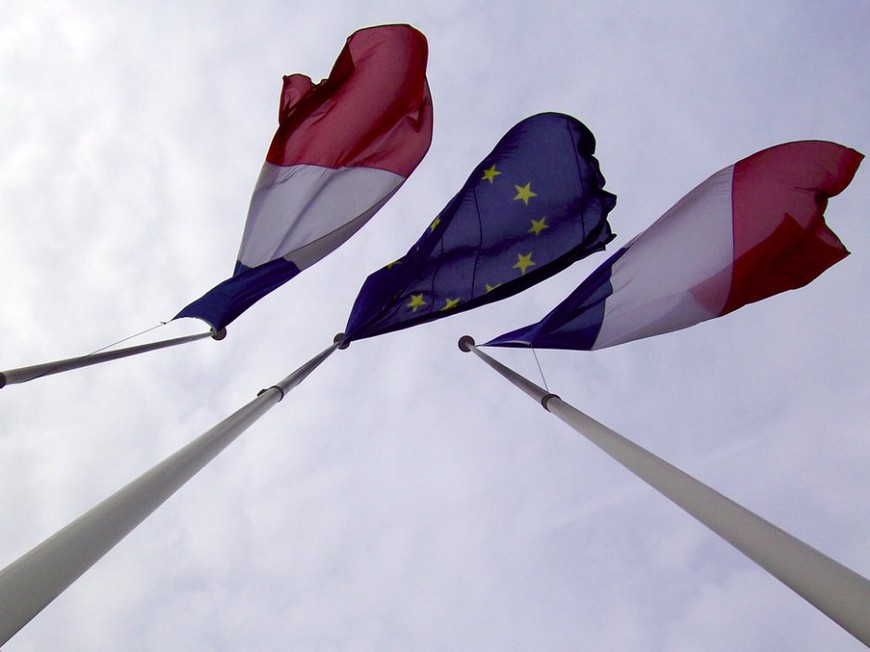 In spite of its absence from official reports, shared liquidity was discussed at the recent meeting of European regulators in Rome. Gambling consultant Giovanni Carboni attended the meeting and revealed the fact in an interview published Monday.
"Regulators also discussed shared liquidity for online poker, even if this was not officially part of the agenda," he told PokerNews.
"Shared liquidity is of decisive importance for the revitalization of the poker industry, particularly in the current context of the sharp decline suffered by Spanish and Italian markets," he added.
Carboni also speculated that the French parliament's rejection of ARJEL's proposals to allow shared liquidity pools was the reason for President Jean-François Vilotte's resignation.
Of particular note was his report that Italian and Spanish regulators supported shared liquidity and that the UK Gambling Commission CEO Jenny Williams had expressed her commitment—something structurally embedded in the UK's soon to be enacted point of consumption gambling laws.
He suggested that in the area of shared liquidity, the UK "can play a key role in this phase, both for the dimension of its market and for the experience it acquired in the dot-com context."
The new Spanish head of the DGOJ spoke of his commitment to opening the player pools as recently as September 2013.