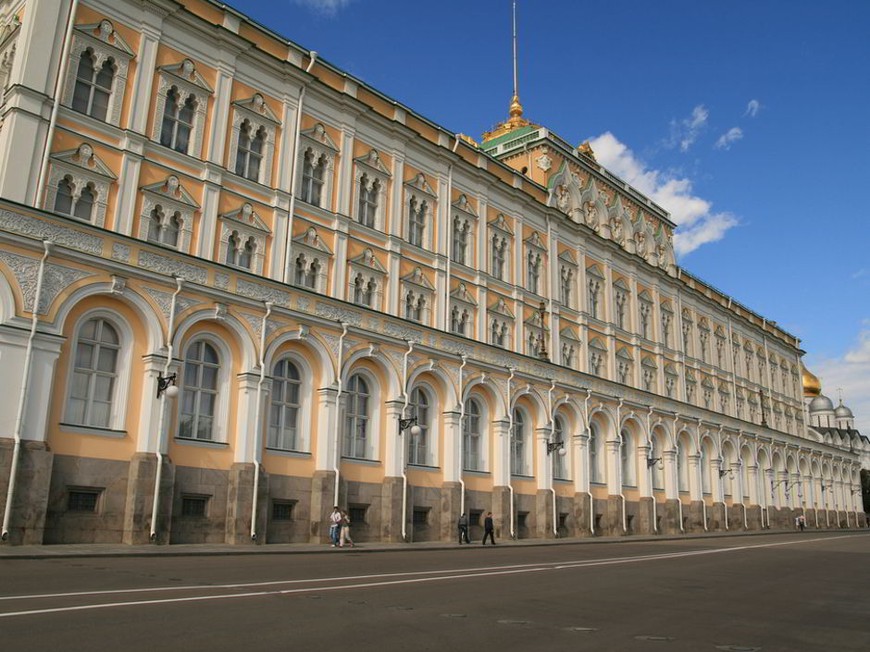 Russian media and poker forums are reporting that the country is extending its crackdown on foreign poker sites. The country maintains a blacklist of sites—including non-gambling sites—and on March 21, PokerStars.com was added.
Some consternation followed on the 2+2 forums from posters concerned that Russian players would soon disappear from the poker room. One poster contacted PokerStars for comment and received a reassuring response:
We are aware of the recent situation in Russia. At this time we do not believe this changes our ability to offer services to Russian players. As such our operations continue as usual….Our terms and conditions make it clear that our services are not for use in jurisdictions where it is illegal to do so, but the measures taken by Roskomnadzor, and the resulting action with the Common Registry of Banned Websites that prevents access to our PokerStars.COM website, does not affect [the] ability to continue playing at PokerStars.
Last September, a major Russian ISP, Beeline, blocked access to PokerStars "in accordance with the legislation in force." The move appeared to have little effect, as the use of other Domain Name Systems (DNS) such as Google readily produced links to the site.
The register of blocked sites was established in 2012, and is known as "Roskomnadzor." It was originally set up to block access to pornographic sites, sites promoting drug use and other criminal activities. In November 2012, a Supreme Court ruling made it illegal to "disseminate information that is restricted in accordance with Russian law, including, but not limited to, on gambling."
Russian news service tjournal.ru reports comments by the deputy head of Roskomnadzor, Maxim Ksenzova, that the blocking of PokerStars and around fifty other gambling domains occurred at "the request of the prosecutor's office on the basis of court decisions." However, Ksenzova did not provide any information about the specifics surrounding the actual court decisions and the law in question according to the report.