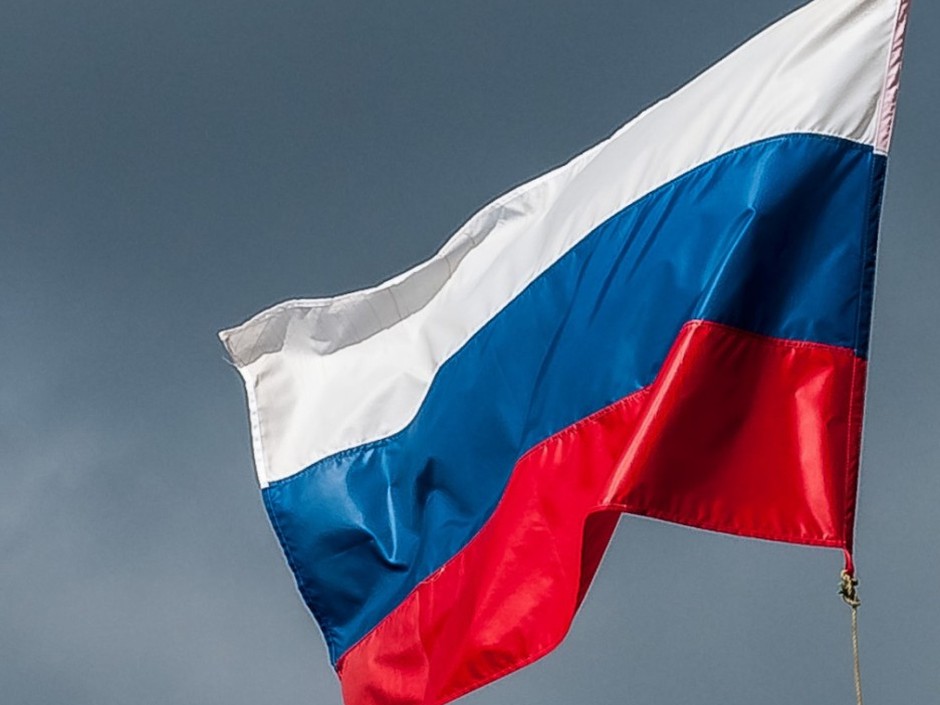 Major Russian Internet Service Provider (ISP) Beeline has blocked access to the dot-com domain of PokerStars.
Attempts to access PokerStars using Beeline brings up a message saying: "Access to the requested resource has been blocked by the decision of public authorities."
Beeline is a major Russian telecommunications company with international operations in the Ukraine and in South East Asia. It has previously obeyed government orders to block access to opposition political parties during a crackdown by Premier Vladimir Putin.
The domain is listed on the official blacklist published on Beeline.ru. According to a statement by the ISP on the website, the blacklist is "in accordance with the legislation in force," which requires telecoms operators "to restrict access to information prohibited for distribution by court order or public authority."
No other domains of other major online poker providers could be found on the published list.
The block is only a removal of the domain from the ISP's Domain Name System (DNS); switching to another public DNS system, like Google's, gets around the block, local reports indicate.
A November 2012 Supreme Court Ruling made ISPs responsible for blocking access to online gambling sites in Russia, though until now there has been no evidence that the authorities would enforce the decision. Previously a mobile operator has blocked gambling domains, but this is the first known case of a major broadband provider.