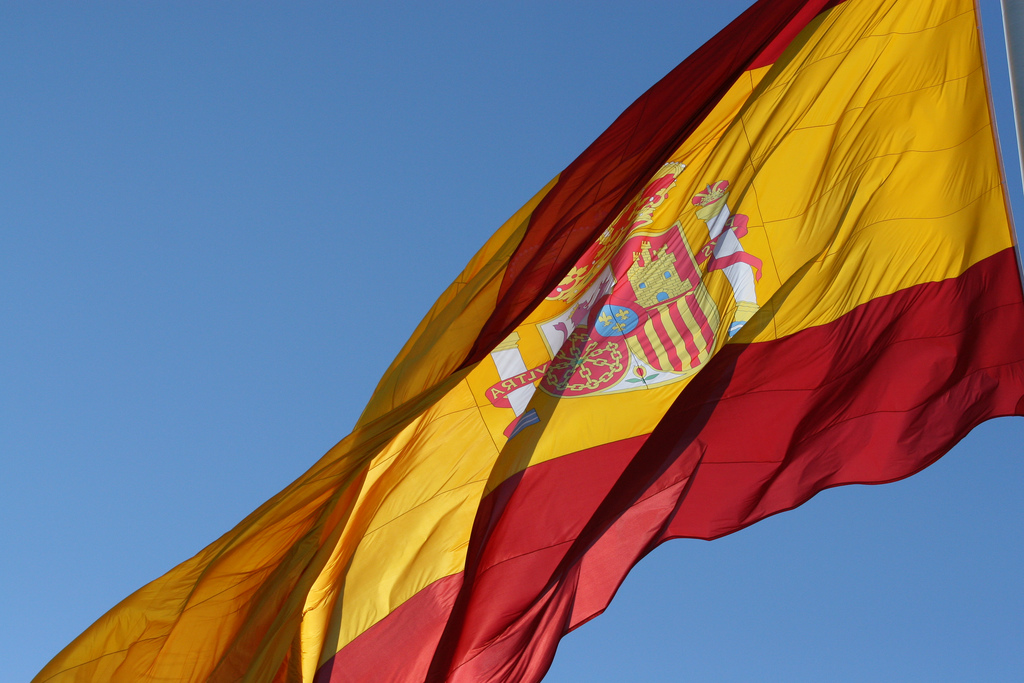 Spain's upcoming e-gaming regulation, expected to be in-place by the beginning of 2012, will segregate the Spanish player pool from the existing international market.
Inspired by the efforts of France and Italy to regulate online gaming, the current working draft of "Ordenación del Juego" calls for the creation of a national gambling commission to oversee licensing.
The specification defines that all online gambling operations must house their servers in Spain and operate through a "dot.es" domain name. The player pool cannot be shared with existing networks, however players internationally will be invited to sign up. In contrast, the French player pool is open only to players in the European Union; the Italian games are closed to all outsiders.
All players will be required to go through a lengthy verification procedure before they can play: Spanish residents will need to provide their national insurance number (DNI) and fax multiple identity documents to the Treasury. International players will go through a similar procedure yet to be defined.
The regulatory drafts come after the passing of Act 13/2011, a 2011 law which laid the groundwork for a Spanish e-gaming regulatory system. The "Ley de Regulacion del Juego," first introduced in February 2011, was fast-tracked through the legislative process and passed into law at the end of May.
Some parts of the act are already in place, including the taxation rules: E-gaming operators currently serving Spanish players are expected to pay their first tax bill – 25% of all profits – by the end of July. With the plan to open the license application process in October, existing companies will need to be in good standing with the Spanish tax man to hope for success.
With all major poker rooms and networks currently offering poker games freely to Spanish residents, it is currently unclear how the poker world will react. No room has publicly commented on whether they will seek a Spanish license.
A levy of 25% on profits is certainly sizable, but at least prospective licensees can be thankful that Spain chose not to adopt the French model. In the land of ARJEL, all operators are required to pay tax on revenues, not profits, proving difficult for both the poker room and its poker players to turn a profit.
With the gambling act already written in to law and regulatory framework drafted, few hurdles remain before the regulations are in-place. According to Albert Guilayn, a senior associate at the Spanish law firm Cuatrecasas and leading the firm's e-gaming legislative efforts, it would take a political upheaval to force a course-change.
"The only spot I see in the picture is the uncertain political circumstances," Guilayn said to pokerfuse. "If the current Spanish government collapses – something which seems more and more likely – the transitory situation of the authorities could have some effect on the execution of the procedure."