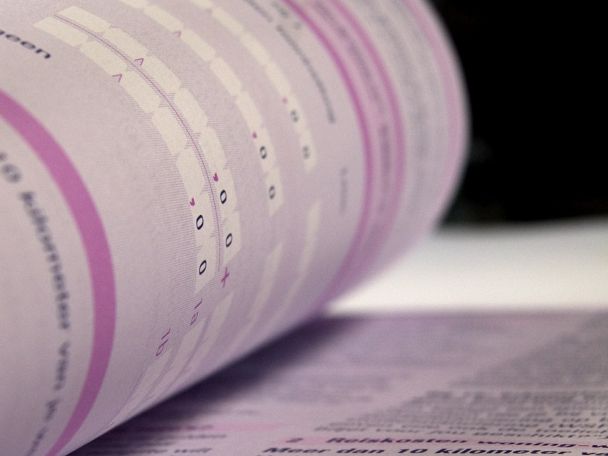 A continued lack of clarity with players' income tax obligations from gambling winnings has cast a shadow over the recent launch of regulated online poker in Spain.
Licensed operators in Spain pay a 25% levy on gross gaming revenue. In addition, according to common interpretations of existing tax law, players' winnings are subject to standard income tax— beginning at 24%—and losses cannot be deducted from the amount due.
According to one interpretation, losses from tournament entries or cash games pots cannot be deducted from prizes won in tournaments and pots; an alternative interpretation is that withdrawals from online poker sites are subject to taxation and deposits cannot be discounted. Either way, the result is entirely unworkable, exposing even losing players to the possibility of a huge tax bills at the end of the year.
The murky tax situation is nothing new, and the Spanish Hacienda has not actively pursued online poker players' to enforce this interpretation of the law. However, there was hope that the launch of regulated dot.ES poker rooms would bring clarification to the issue.
Players must verify themselves with their national identity number to play, and operators must report the winnings and losses of individual players to the Treasury. The new regulated system brings renewed concern that the Treasury may now attempt to enforce its unworkable tax code given the availability of this data.
Players angry at the backward tax system have taken to social media to attempt to gain attention to their issue. The twitter hash tags #findelpoker ("end of poker") and #tributacionjustaya ("Fair taxation now!") were trending topics on Spanish twitter briefly yesterday. Prominent Spanish community sites have advised their readers to play with caution and to understand the potential risks.
These important and lingering questions distract from an otherwise successful launch of online poker in Spain. The Spanish Gambling Commission (DGOJ) has reported that in total 53 businesses have received 277 licenses to offer online games for real money, with 27 licenses specifically for online poker. PokerStars.ES has certainly dominated the action so far, but games are running on most major networks.