Swedish Prime Minister Makes Gambling Legislation Pledge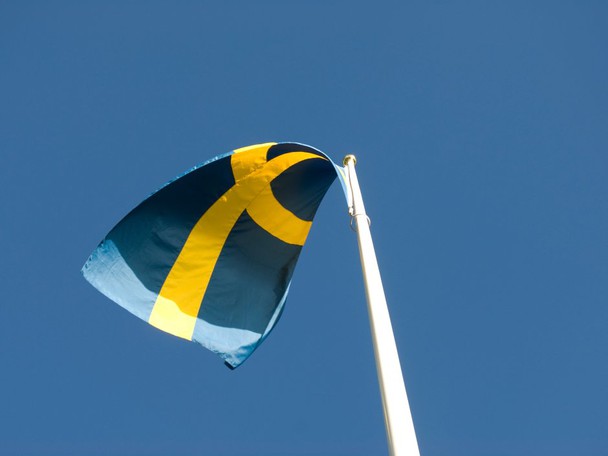 Sweden's Prime Minister Fredrik Reinfeldt signed a statement this week signalling his intent to take action to change gaming regulation, following a report by the National Audit Office released in June 2012.
The proposals should be announced in June this year and will be implemented in legislation in mid-2014.
The main motivation for the changes is the report's assessment that "an increase in pathological gambling has been identified among certain groups of gamblers."
The report identifies competition amongst unauthorized and illegal gambling providers as being the main risk factor behind possible increases in the number of people with gambling problems.
The proposals due by May 31 are therefore likely to target specific high risk areas where the current system is seen to provide weak social protections, rather than radically overhaul the current system.