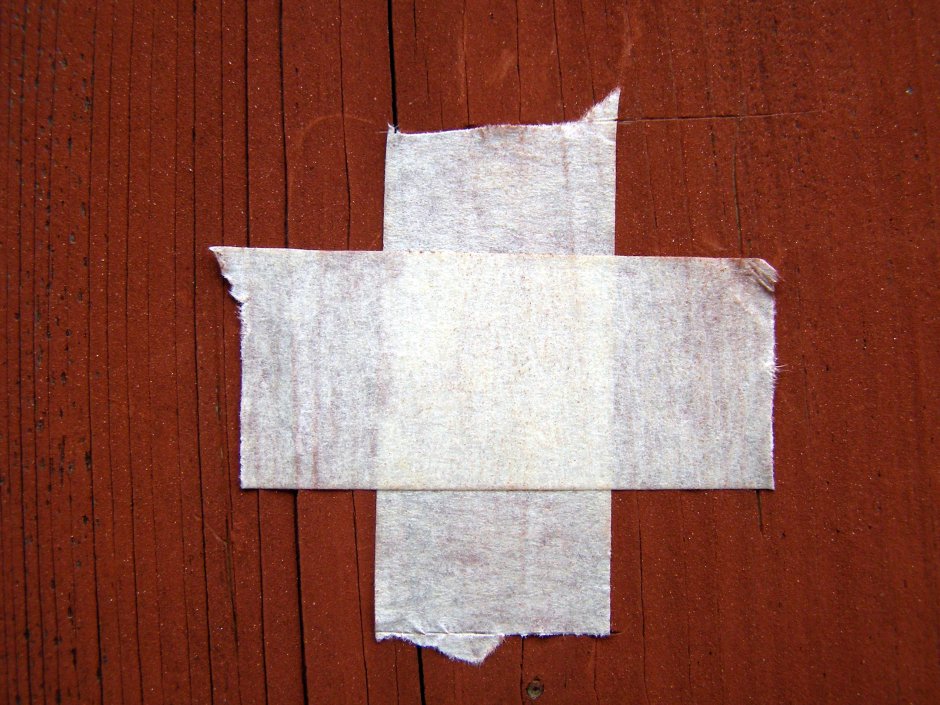 Switzerland has announced a plan to introduce laws to regulate online gaming.
New laws will be drafted by the Department of Justice and Police in cooperation with the representatives of each Swiss Canton, The Federal Council announced last week.
The drafts will be available for consultation and review in the second half of 2013.
Gambling is very popular in Switzerland. With 19 land based casinos licensed under the existing law, including two new developments in Neuchâtel and Zurich, the existing gaming taxes yielded SFr360m ($390m) in 2011.
The government has for years opposed online gambling, concerned over the loss of potential revenue in established brick and mortar operations.
However, following an extensive report published in 2009, the Government decided that the lesser—or perhaps more lucrative—of two evils was to establish its own licensing and taxation system.
In the report, the Federal Gaming Board came to the conclusion that "virtual gambling should be liberalized, and apart from such liberalization, illegal operation of these games should be more effectively curtailed through further measures."
Alongside the new regulatory framework will come an unusual and welcome change to the tax laws. Currently, winnings from lotteries and from sports betting are taxable but casino winnings are exempt. The Federal Council plans to end this unequal tax treatment by exempting all winnings from income taxes.