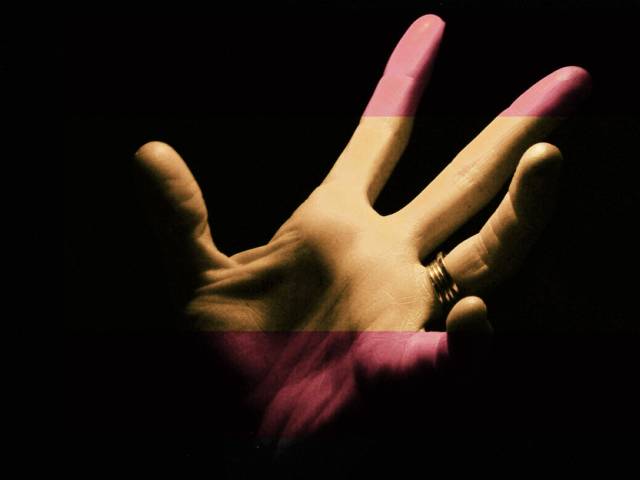 The new Spanish government is demanding that applicants pay backdated tax for the last four years of operation, pokerfuse has learned. The new stipulation comes just three weeks before the first licenses are supposed to be issued.
The last-minute demands raise doubts over which operators will settle up and be granted licenses on June 1.
It is understood that some of the largest operators in Spain over the last four years face huge tax bills: bwin.party €60m, Sportingbet/Miapuesta €50m and PokerStars a staggering €200m.
Although sources close to the issue indicate that at least PokerStars is considering paying the bill, many operators may choose not to settle and withdraw their application. Poker rooms that have had little Spanish presence, like Ladbrokes and William Hill, will face much smaller bills and may be in a good position to enter if some of the bigger operators bow out.
The passage of the Gaming Act in February 2011 laid out the first legal framework for online gaming in Spain. It stipulated that operators must have licenses from January 2012. It also put in place a moratorium that permitted operators to continue in Spain until the first licenses are issued, as long as applicants started paying tax from July 2011.
However, the new conservative Spanish government—which came to power at the end of 2011—has apparently decided that tax from July is not enough. Instead, the new gambling tax system has been retroactively applied back to 2008, despite no legislation existing before 2011. The Bureau of Fraud Investigation is looking into dozens of online gaming companies to see whether they are liable to pay backdated taxes.
Understandably, many operators are baulking at this last-minute demand, and more back-and-forth can be expected behind close doors until the June 1 date.
It is just one more twist in a particularly bumpy road towards regulated online poker in Spain. Even with little less than three weeks remaining, Spanish players can still not sure on what sites they will play on, with whom, or if indeed they will be able to continue to enjoy their hobby or profession at all.