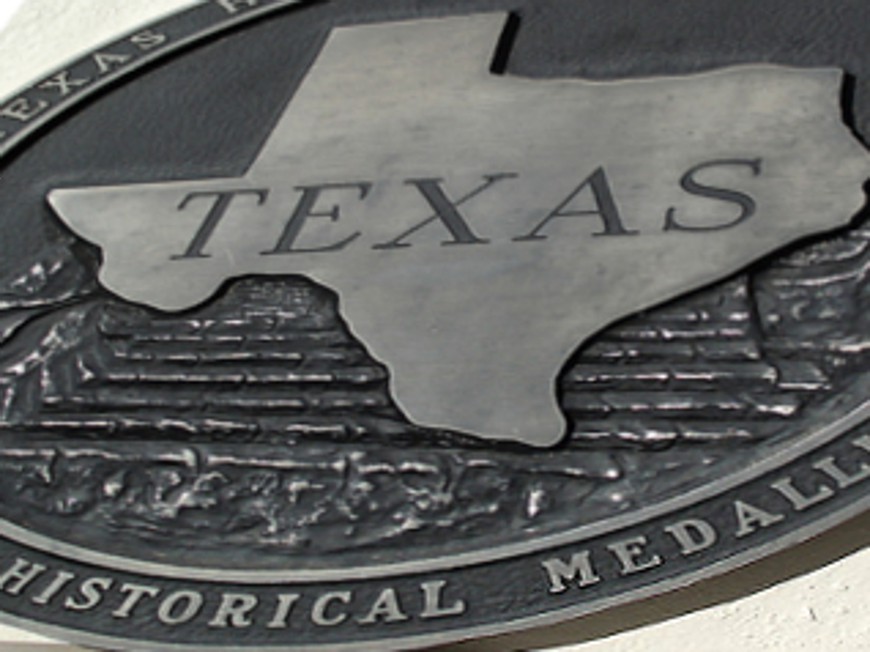 A new bill that would establish a legal mechanism for "social poker" gaming clubs to operate within the state of Texas has been introduced by Texas State Representative Ryan Guillen.
Guillen, a Democrat from Rio Grande City, located west of McAllen on the Texas/Mexico border, introduced HB 2098 on Friday, tentatively referred to as the Texas Social Poker Gaming Act of 2013.
Guillen's bill would create a social-club carve-out for semi-private poker games, allowing members of these clubs to participate in games for real money without fear or reprisal or prosecution.
The bill specifically excludes all theoretically related activities that could possibly be construed as poker, excepting the "brick and mortar", physical dealing of hands itself. Excluded activities include online poker, video poker, other casino games, and other forms of gambling such as bingo, lotteries, raffles, and parimutuel wagering.