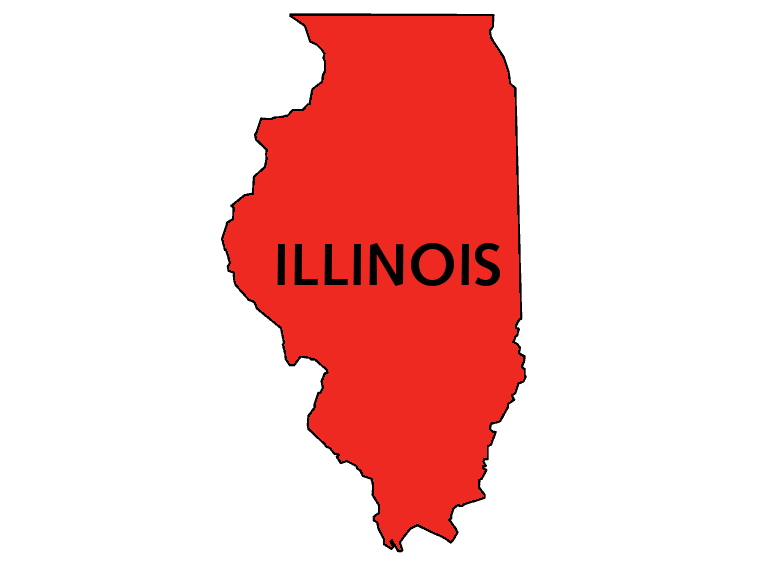 An ongoing proposal to establish an intrastate online poker network serving Illinois residents died a procedural death on Tuesday after being quietly tabled, despite strong legislative support.
House Bill 4148 failed to receive a required third reading after its primary sponsor, State Senate President John Cullerton (D), pulled the bill from Tuesday's Executive Committee agenda.
HB 4148 had undergone three rounds of revisions and amendments before running afoul of the current General Assembly's May 31, 2012 procedural deadline.
Sen. Cullerton's press secretary, Rikeesha Phelon, characterized the pullback as a consensus-building move, stating that the bill's proponents "would like to spend more time working with constituents and the interests involved to make sure the bill is done right."
Separately, Cullerton also kept a major gambling-expansion bill from reaching the desk of Governor Pat Quinn (R), where a threatened veto awaited it. That bill enjoyed nearly a two-thirds majority in a full Senate vote, but might not have been able to overcome the probable Quinn veto.
Other sources monitoring the fledgling online-poker bill asserted that negotiations between various factions contributed to the bill's floundering, including pressure from the state's established pari-mutuel and casino interests for language more favorable to their own business interests.
The gaming-bill battles also were forced to the rear by fierce pension overhaul debates as Illinois, one of America's most debt-ridden states, sought to pass a new fiscal budget by the Assembly's May 31 deadline.
Cullerton and other Illinois legislators are expected to renew their push for expanded gaming in a future session.