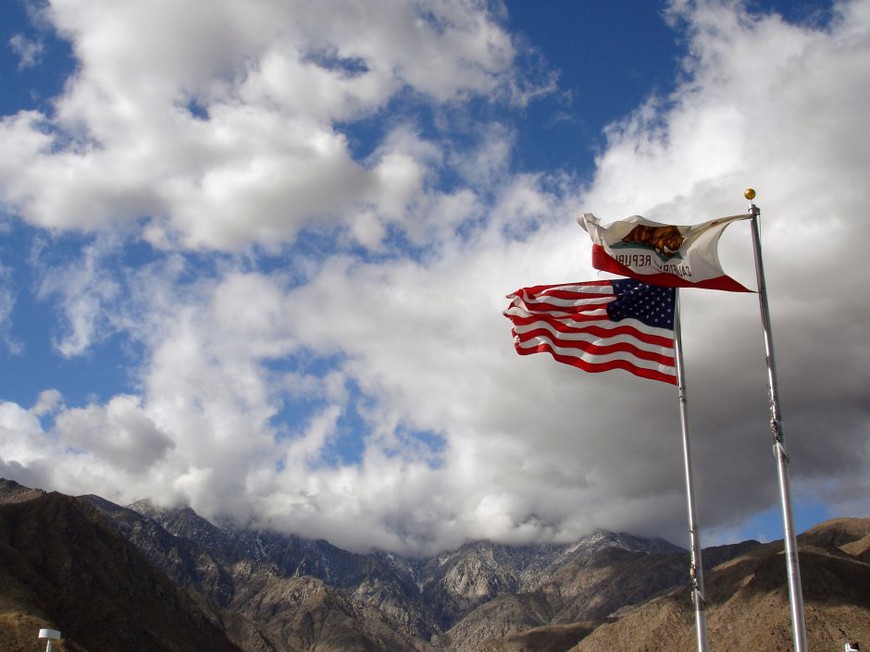 A group of twelve California tribes have come together to oppose the removal of a "bad actor" clause from proposed online poker legislation in California.
The stance has come in response to reports that emerged last week indicating that PokerStars was joining forces with the Morongo Band of Mission Indians and multiple card rooms in California to oppose the inclusion of any language in proposed legislation that would prevent PokerStars from entering the market.
Thought they acknowledged that the individual tribes still had differences of opinions on some topics, they are "united in [their] steadfast opposition to the easing of regulatory standards that would accommodate bad actors whose past behavior and tainted brands and assets would erode the integrity of Intrastate Internet poker under consideration."
The tribes object to the inclusion of "licensees, employees, owners, and vendors" that do not uphold their standard of "honesty, good character, and integrity" as they think doing so would jeopardize the protection of consumers by exposing them to "nefarious operators."
Leslie Lohse, the Treasurer of the Paskenta Band of Nomlaki Indians and Chairperson of the California Tribal Business Alliance (CTBA) was the first to speak out against eliminating the bad actor clause earlier this week. Lohse said of the CTBA, "we will strongly oppose any legislation which allows PokerStars to participate."
Competing gaming interests in California have been the reason that no online poker legislation has been passed in the last several years. Industry insiders were predicting that 2014 would finally be the year that California was able to overcome its obstacles, but this new wrinkle could serve to delay progress.