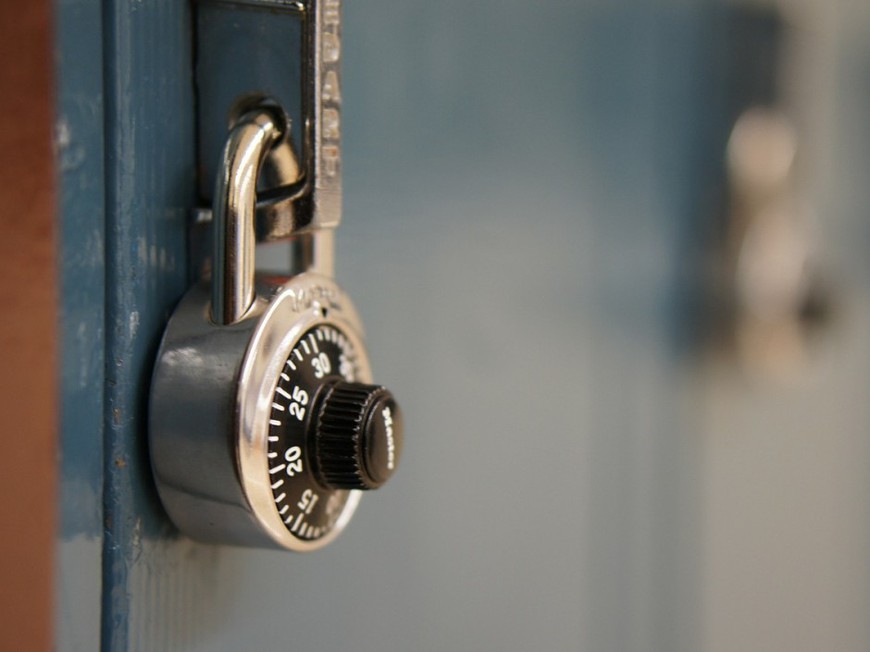 The UK Gambling Commission has launched a consultation on the protection of customer funds. Responses are required by December 4, and the resulting license condition amendments will come into force at the earliest in April next year.
Currently there is no stipulation under the UK's regulatory system dictating how player funds must be held. The issue has not had a higher profile previously because there are so few UK licensed operators; the UKGC quotes a figure of £162.32m held on players' behalf for the period Oct 2011 to Sep 2012 across all licensees. However, with the pending introduction of a new gambling act, which will require the UKGC to regulate all operators serving UK customers, the amounts of player deposits will increase dramatically.
The document notes that online poker has been particularly vulnerable to the insolvency of operators and the subsequent loss of player deposits, but takes comfort from the fact that few players have lost money—a veiled reference to PokerStars assuming responsibility for player deposits (except US) when it took over Full Tilt.
It proposes six options which "all represent, to a greater or lesser degree, increased protection against the risks of funds being unavailable to customers in the event of insolvency or because of fraudulent actions."
Option 1: Segregated accounts – where funds are held in a separate bank account.
Option 2: A 'Quistclose' trust – a peculiarly UK legal form where funds held by an operator are restricted for a particular purpose and therefore not available to creditors in the event of insolvency.
Option 3: Insurance against insolvency
Option 4: An independent trust account
Option 5: Reserve held by the regulator
Option 6: Rules for specific gambling products
In addition it proposes to change the rules on disclosure so that customers are informed about the risks they are taking when they make a deposit. The nature of that disclosure forms a separate topic within the consultation. The UKGC's light touch regulatory philosophy is evident in its explanations for various options: "What is important is that the regulator takes all appropriate actions to protect the consumer and/or to ensure that the consumer makes informed choices about the risks they are comfortable with."