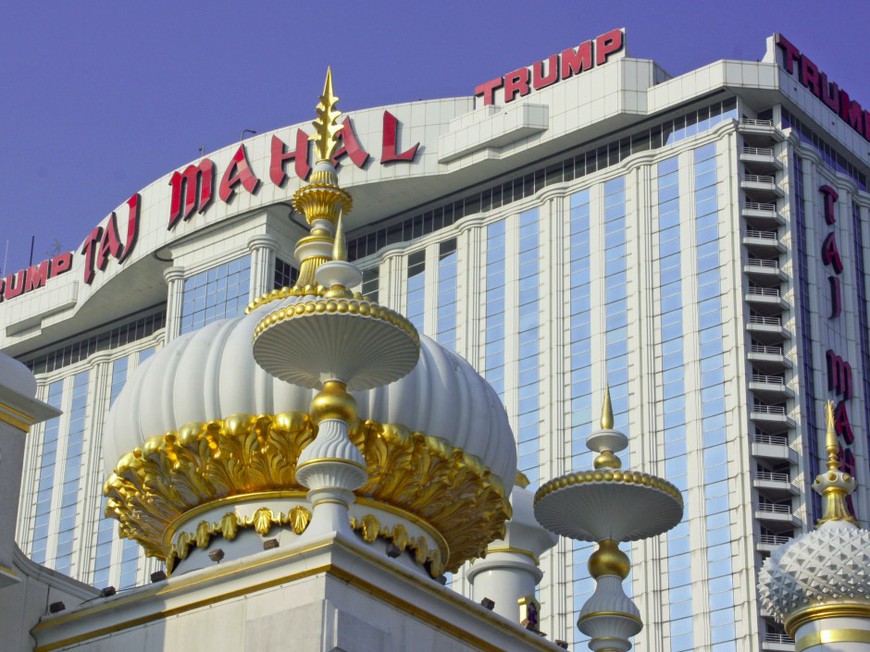 Ultimate Gaming has entered into an agreement to supply real-money online gaming to Trump Taj Mahal Associates LLC in New Jersey, it was announced on Monday.
"Today we are excited to be entering into an agreement with Trump Taj Mahal Associates to bring online gaming to New Jersey," said Tom Breitling, Chairman of Ultimate Gaming, in a press release sent to pokerfuse. "This represents a huge step forward in our desire to offer Americans across the nation the opportunity to enjoy safe and regulated online games."
Ultimate Gaming launched the first regulated online poker room in the US in Nevada on April 30 using proprietary software. It plans on providing that platform to the Taj Mahal for a variety of casino games in addition to poker.
"The technology was acquired in 2011 and developed by a U.S. based company with a completely clean regulatory profile," said Tobin Prior, Chief Executive Officer of Ultimate Gaming.
US regulators have been strict in their approval of online gaming providers that have previously offered real-money wagers within the US. Nevada adopted a "bad actor" clause preventing such companies from receiving an interactive gaming license for the first five years of the state's new program. New Jersey removed bad actor language from its legislation, but has applied its suitability requirements of demonstrating "good character, honesty and integrity by clear and convincing evidence" to the partners working to bring online gaming to its land-based casinos.
Though Ultimate Gaming was the first—and still the only—online poker provider in Nevada, online gaming in New Jersey will be implemented via a coordinated launch date that will afford no strategic advantage to any single early entrant. The official launch of online gaming in New Jersey has not been officially determined as of this time, but it is expected to go live this fall.
Yesterday marked the deadline for filing a report on partnerships between casinos and third-party providers for any operators wanting to go live from the start. The next deadline will be July 29, the date that completed license applications are due.