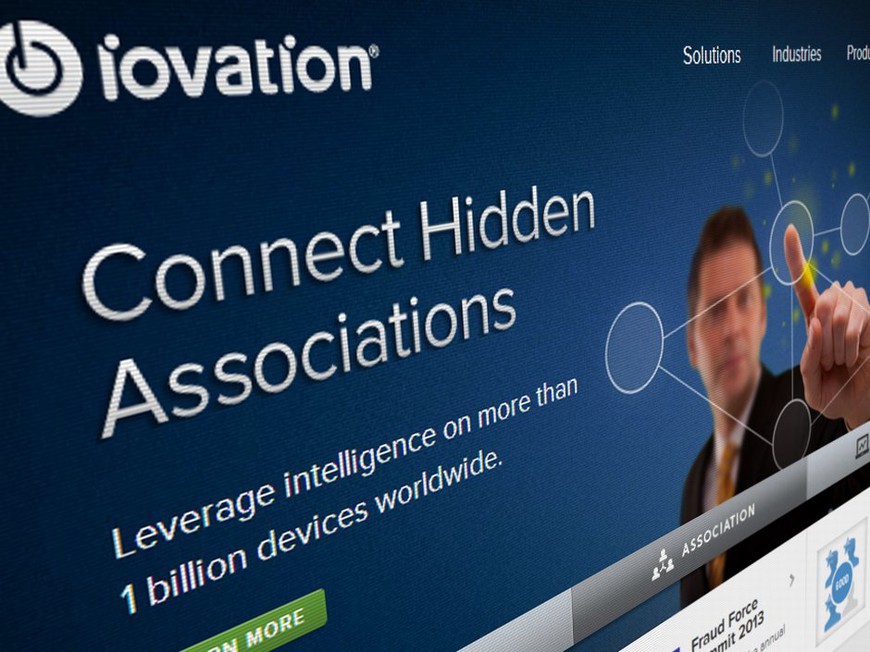 Key Takeaways
Iovation

CEO

Greg Pierson is implicated in the widespread cheating scandal on UB from 2003-2007.
Iovation was subcontracted by

CAMS

, an authorized third-party provider in Nevada.
Regulated Nevadan online poker site Ultimate Poker announced on Saturday that it had severed ties with player verification service iovation, following vocal concerns raised over its ties to the defunct and disgraced UltimateBet.
"As of late Thursday night, May 9th, Ultimate Poker discontinued the use of all services from Iovation," reads the short statement posted on poker forum 2+2, where many online players had congregated to voice their disapproval of its use.
"We understand that there were concerns among some of our customers, we hope this makes our players feel more comfortable," the statement concludes.
Iovation is subcontracted through CAMS/Verifi, a third-party service which provides player identification and anti-fraud checks. CAMS is authorized by the Nevada Gaming Commission to provide its services to online poker operators.
Iovation lists its current CEO as Greg Pierson, the founder of UltimateBet and implicated in the widespread cheating scandal on UB from 2003-2007 which saw over $20m stolen from players. Company insiders used a "god mode" that allowed the perpetrators to see the hole cards of the victims.
Russ Hamilton was originally named as the person solely responsible for the cheating by its regulator the KGC following its investigation. However, recently published secret audio recordings, made by Hamilton himself, also exposed Pierson and others in being knowledgeable of the cheating. Pierson is recorded discussing at length with lawyers how best to cover up the scandal.
Ultimate Poker is the first online poker site to go live in the newly-regulated market of Nevada. Its name is not related to UltimateBet but rather derived from Utlimate Fighting Championship (UFC). Fertitta, owner of the brand, are looking to utilize this brand's recognition for their online poker site.