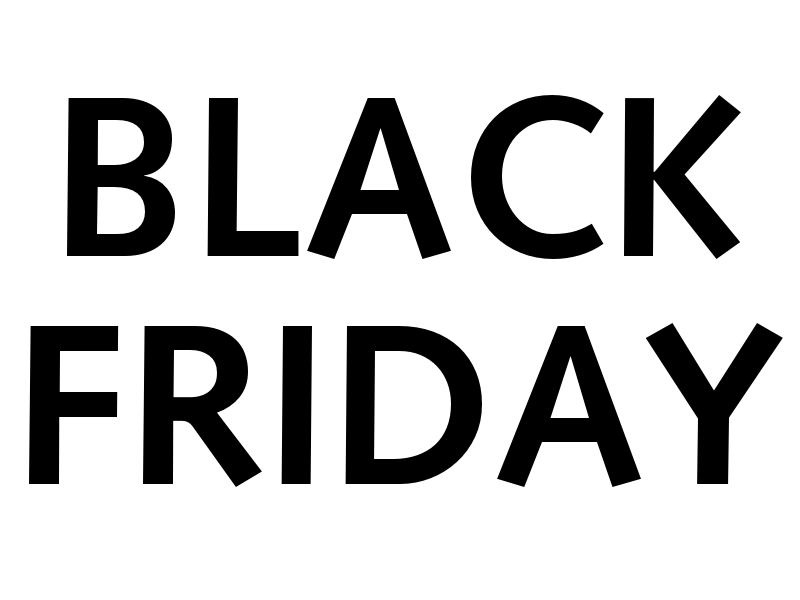 St. George businessman Jeremy Johnson is accused of concealing $51.4m, most of which is believed to have been acquired as a result of processing online poker payments, according to the Salt Lake City Tribune.
In connection with an investigation by the Federal Trade Commission, a court appointed receiver has reportedly discovered a long string of shell companies designed to move and conceal his money. In a report to the court the receiver, who had taken over all of Johnson's assets, said: "a majority of these entities do not appear to have generated any business income and were used as conduits to reroute funds and to commingle and hide funds."
The St. George bank SunFirst was an integral part of the Black Friday indictments. Former Vice Chairman of the Board and part owner John Campos were charged with numerous offenses including violation of the Unlawful Internet Gambling Enforcement Act (UIGEA),the Illegal Gambling Business Act (IGBA), money laundering and operating an illegal gambling business.
Though not named in the Black Friday indictments, Johnson also has ties to Chad Elie who along with Campos is set to stand trial on March 12, 2012. Charges have yet to be filed against Johnson in connection with processing online poker payments and has denied the allegations.