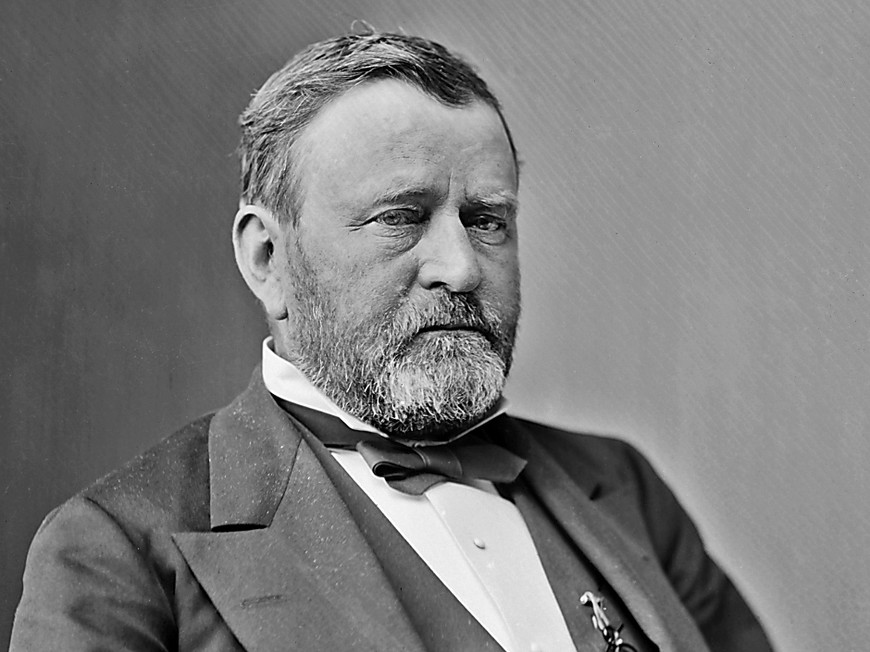 A Washington state representative proposed a bill Monday that would decriminalize online poker.
Gambling on the Internet has been a felony in the state for more than six years.
State Rep. Paul Harris presented legislation that reduces that penalty to a "class 3 civil infraction," which calls for a maximum $50 fine and "statutory assessments," under Washington law.
Harris's proposal would apply only to those gambling online "solely for the defendant's own enjoyment and not as part of an enterprise that derives income from operating an internet web site that transmits or receives gambling information."
In 2006, Washington lawmakers overwhelmingly outlawed online gambling, making poker a Class C felony, which calls for up to five years in prison and a $10,000 fine.
Even before Black Friday, major poker sites such as PokerStars and Full Tilt banned players from Washington. The state's supreme court upheld the law in response to a lawsuit filed by Lee Rousso, a Poker Players Alliance representative.
Critics have said the law was enacted to protect casinos run by Indian tribes inside the state's borders.
Harris could not be reached for comment Monday, but his office said that he has asked for co-sponsors and would have about two weeks to get a hearing on the bill.