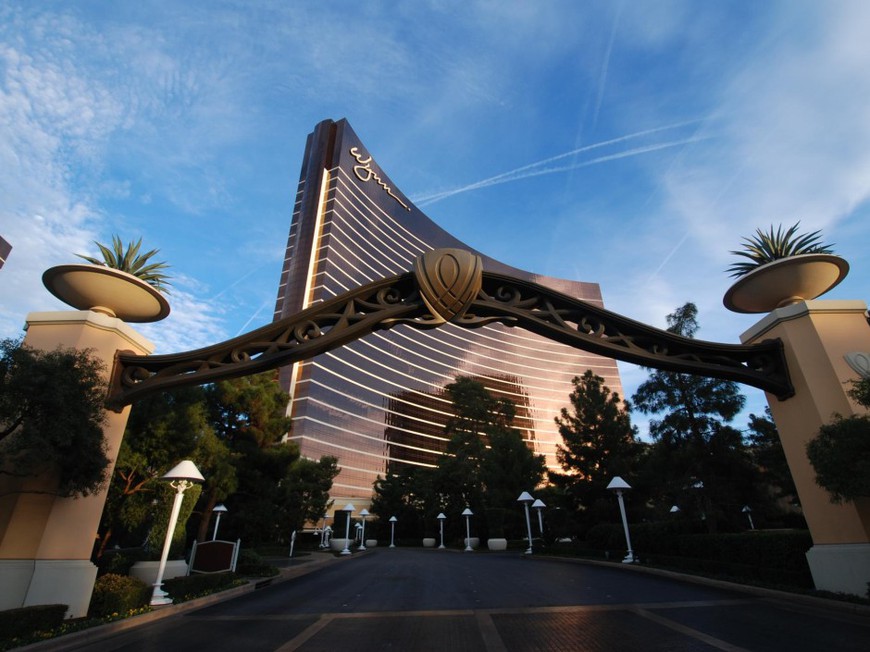 Wynn and 888 have entered into an agreement that will see Wynn launch its own branded online poker room in Nevada, sharing liquidity with other Nevada online poker rooms on the All American Poker Network (AAPN). The agreement also extends to New Jersey and other states, as they regulate.
"This is exactly the type of partnership we've envisioned when we formed AAPN with our partners Avenue Capital," Brian Mattingley, chief executive officer of 888, is quoted as saying.
"The challenge of establishing a robust, entertaining offering with ample player liquidity is one of our prime goals, in direct continuum to 888's success in other regulated markets such as Spain and Italy."
The first poker room on AAPN is expected to be Treasure Island, with which Wynn will share the player pool.
888 also provides the software for Caesars' WSOP.com, which went live last week, although this is not part of 888's yet-to-launch network and its poker liquidity will likely be kept separate.
"We're not sure today about with whom we will or won't share liquidity," Mitch Garber, CEO of Caesars Interactive Entertainment stated in a conference call last week. "In a market the size of Nevada, we probably feel that we don't need to share liquidity. [However], there may be other disadvantages that would lead us to share liquidity."
According to the press release, the partnership will also extend to New Jersey for online poker and casino games. Wynn has filed its application for a license in the state but, without a casino property, it will need to partner with an existing brick-and-mortar business.
888 plans to launch under its own brand in New Jersey, using one of Caesar's four casino licenses in the state.
Online gaming in New Jersey is still slated for a November launch, although concerns have been raised internally over incomplete license applications which could stall the process.
Though AAPN will be present in both New Jersey and Nevada, the liquidity cannot be shared across state borders until state compacts are made.