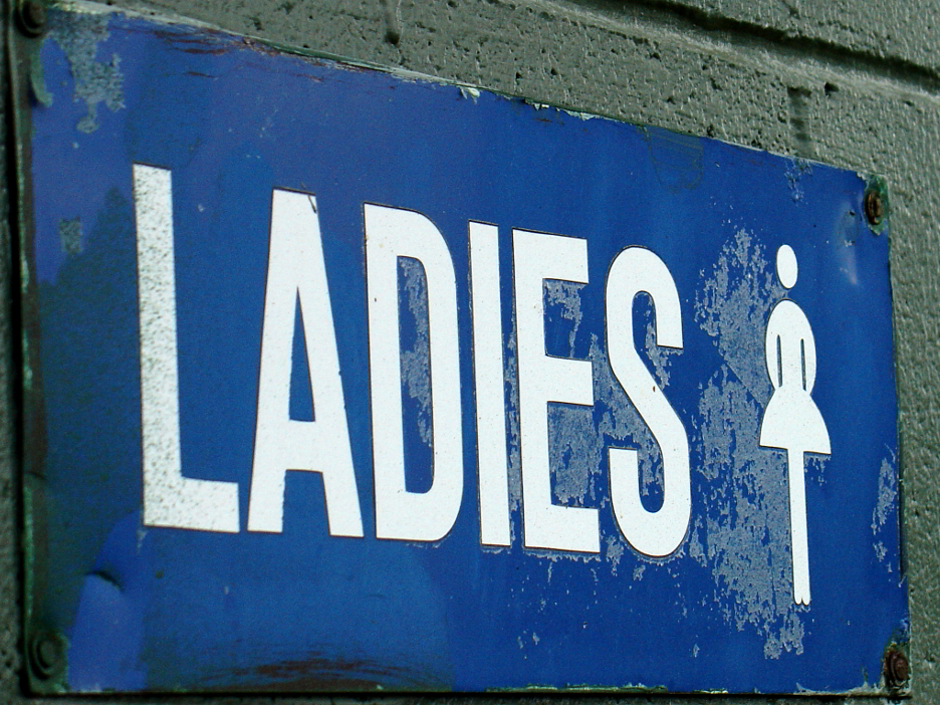 The 2013 World Series of Poker schedule released Thursday includes a few alterations and additions that stirred up an immediate buzz on social media.
Most of that reaction centered around the Ladies No-Limit Hold'em Championship on June 28, with a $10k buy-in discounted to $1k for women.
Nevada law allows for gender-based discounts for promotional events.
"It is not unlawful and it is not a ground for civil action for any place of public accommodation to offer differential pricing, discounted pricing or special offers based on sex to promote or market the place of public accommodation," the law states.
Most players appeared to support the change, and it prompted a few light-hearted jokes, along with questions about the buy-in for transgender players.
Daniel Negreanu tweeted: "Bravo @WSOP addressing the issue of 'men' playing ladies events by making it a $10k and giving ladies a $9k discount! Very clever!"
Pro Maria Mayrinck tweeted, "Wow finally a classy move on WSOP's behalf about the Ladies event…," and then followed with: "Also, having no guys in the ladies event is the only way a room full of women can synch up our menstrual cycles. TY @WSOP very classy."
Jonathan Duhamel, the 2010 Main Event champ, responded: "Really loving the @WSOP concept for the Ladies Event this summer!!! ... #letsbegentlemanforonce"
Jack Effel is directing the tournament for the eighth time.
"We think this is the most diverse schedule we've ever had and we'll be ready for an all-time turn-out at the 44th annual WSOP," he said in a news release.
The Ladies Event discount certainly elicited questions on the topic of diversity.
Pro Eric Baldwin tweeted: "Cue the transgender related debacle."
In response to an email inquiry about the issue, WSOP Spokesman Seth Palansky told Pokerfuse: "Answer is the same as we always have. Valid photo ID is required for all our events. Whatever the ID says, we follow."
Within hours of the schedule's release, players and poker media hopped on Twitter with their attempts at discount humor.
Pokerstrategy.com editor Barry Carter joked: "Is the @wsop x10 price difference for men to stop them playing, or because women love a sale?"
The news prompted Shane Schleger to tweet: "I think I would actually pay $10K to get into the Senior's Event."
Others chose to focus on the One Drop High Rollers No-Limit Hold'em, the summer's most costly buy-in at $111,111. There is also the $1,111 Little One for One Drop No-Limit Hold'em on July 3, with $111 donated from each buy-in.
To be sure, there's still the $10k Main Event, which starts July 6 and plays down to the "November Nine" on July 15.
Also in the mix this year: the "Millionaire Maker" on June 1, a $1,500 buy-in No-Limit Hold'em event with a $1m guarantee for first place.
Not to be lost in the shuffle, this year's WSOP includes an $5,000 Open Face Chinese non-bracelet event on July 13.
The reaction from Bluff Magazine Editor in Chief Lance Bradley: "Oooh, an Open Face Chinese event on the WSOP schedule. Non-bracelet, but whatever, the degens will love it."
Indeed.
Author, chess champion and poker player Jennifer Shahade tweeted: "LOVE that the Open Face Chinese tourney is at the very end of @WSOP, so I'll know how much degeneracy I can afford!"