European Poker Tour Introduces Player of The Year Leaderboards for Season 11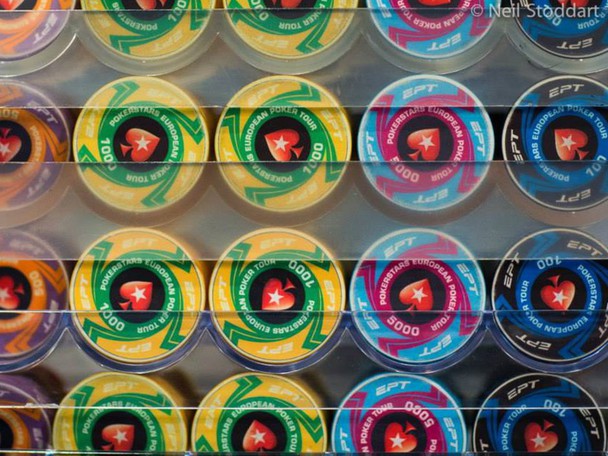 The European Poker Tour announced this week that it has implemented a three-tiered leaderboard system, based on the Global Poker Index formula, to determine its Players of the Year for Season 11.
The three tiers will encompass buy-ins of all levels and be designated as: Gold, Silver and Bronze.
The Player of the Year GOLD rank will include all open events during EPT Season 11.
The Player of the Year SILVER level will count all open events with a buy-in of $4,000 USD and below while the BRONZE category includes all open EPT tournaments with a buy-in of $600 USD or lower.
The winner of each division will receive a customized trophy upon the completion of EPT Season 11.
European Poker Tour President Edgar Stuchly said Tuesday that "the European Poker Tour caters to an incredible spectrum of players of all skill levels and bankrolls, and we believe the Player of the Year should reflect that."
Global Poker Index chief Alex Dreyfus added that the two companies "share a vision and commitment to promote poker as a global and unified sport to a mainstream audience."
To date, the European Poker Tour has awarded roughly €617,000,000 ($818 million USD) in tournament prize pools.
The ongoing EPT Barcelona marks the Tour's 100th event, which is being celebrated via special prize giveaways for those competing in the series from now through August 27.