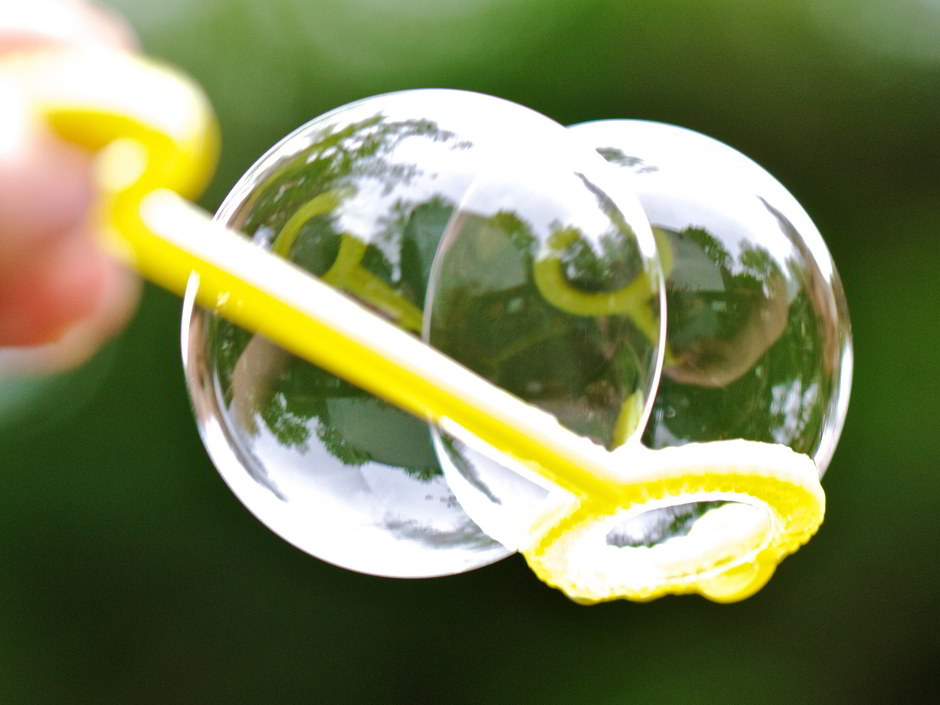 The schedule for the 2015 PokerStars Caribbean Adventure (PCA) released last week includes two new "Double Bubble" events which will pay prizes to half the field.
Head of Poker Communications, Lee Jones, took to the PokerStars blog to explain how they work and why they believe poker players want them.
Half the Players Make the Money
While traditional poker tournament payout structures pay out to approximately 10% of the people that enter, the new Double Bubble tournaments will award cash to 50% of the players. For example, after half of the field has busted out, the remaining players are all guaranteed to at least make their buy-in back.
There will be no further prize increments until the field is down to 8% of the starting number, when a more normal accelerating prize structure will hand out the remainder of the prize money.
The Double Bubble format means that half of the players who enter will get their entire entry fee back and be freerolling the tournament for an even bigger share of the prize money.
Jones gives a specific example, imagining that the PCA Main Event first prize was $1.5 million. "But suppose that instead of paying that guy/gal $1.5 million, we paid him or her $1.2 million and paid out 15 more people at the very bottom of the cash ladder $20k each?"
For a long time "there was a general sense that the top small handful of people should take home all the money," but, Jones explains, "most of us in the business have come to believe that paying out more of the field is better."
Deal Making is Widespread
Jones cites two main reasons that he believes the move will be "+EV for the overall game and industry."
He points to the number of deals that are made at final tables. "If everybody really wanted that almost unimaginably large first prize, then deals wouldn't happen," Jones contends.
"No matter whether it's nervous amateurs afraid of playing for huge sums, or seasoned pros trying to reduce the variance, there seems to be a universal appetite for deal-making," he continued.
Striving Just to Make the Money
Jones also notes that the play on the money bubble during tournaments suggests that a "min-cash" is often so important to people that many play sub-optimally by trying to hang on as long as possible with a rapidly dwindling stack just to get some money back.
He argues that the customer demand for even a minimum cash is much greater than tournament organizers think.
"Whatever people's plans and dreams are at the beginning of a tournament, for most folks, there comes a point where locking up some money right now is preferable to the possibility of more money later."
No Revolution—More Entertainment
The absence of a top heavy payout structure may deter some pros from playing, but Jones suggests that these tournaments are a "light-hearted entertainment-centric event" eminently suitable for a tournament series such as the Bahamas based PCA.
"Do we expect Double Bubbles to revolutionize the poker tournament scene? Not likely, but there's no harm here -we'll run a few and, as always, see what the players tell us with their feet."
A crowd sourced verdict will be forthcoming in January, but surprisingly Jones made no mention of an online trial for the concept.
The experimental events at the 2015 PCA will be a $2,200 No Limit Hold'em Turbo on January 7, and an $1,100 version on January 14.