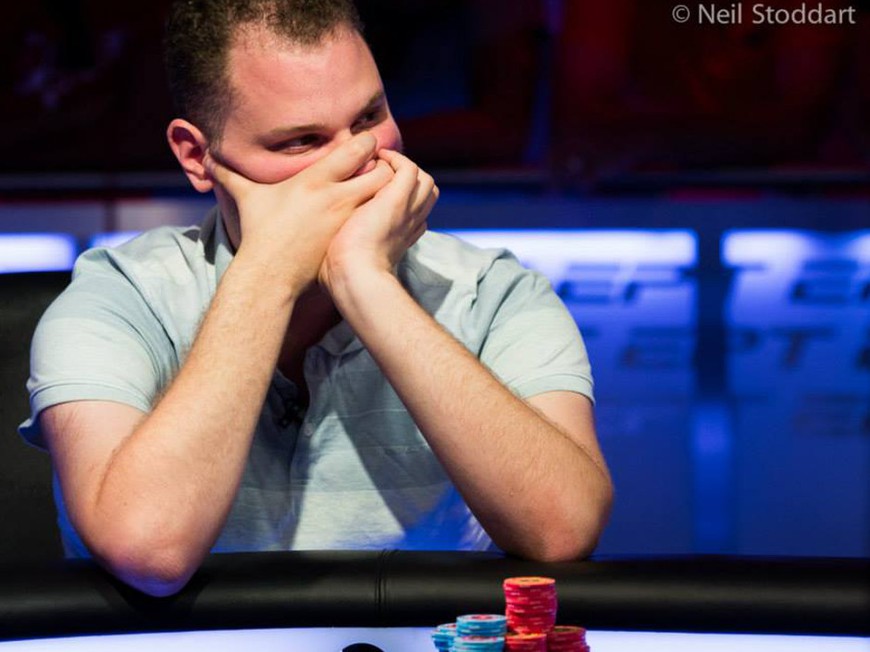 In a surprising act of generosity, the organizers of the Seminole Hard Rock Poker Open (SHRPO) added $50k to the prize pool of the $100k buy in High Roller event to resolve a late dispute over the payout structure.
Scott Seiver was at the centre of the dispute. With only only nine entries to the event, tournament officials declared that only two players would be paid in spite of the structure sheet stating three players would make the money. However, as players bagged their chips at the end of Day 1, a different floor manager explained that the tournament would pay three as stated in the structure sheet.
In the absence of the Director of Poker Operations William Mason, who was reportedly on vacation, there was a period of uncertainty.
Finally, someone in authority made the brave decision to contribute an extra $50k to the prize pool to create a payout for the third placed finisher.
The decision was brave because the organizers were already looking at a major loss after the Main Event fell $2.5 million short of its guarantee.
Poker Irony
At the time of the dispute, Seiver had the largest chip stack with over 550k chips—he argued vehemently that only two places should be paid.
His chip lead evaporated, and ironically, he became the beneficiary of the management decision, after he finished in third place to take home the added $50k prize.
Ryan Fee came in second place winning $307,125 and Jake Schindler won the tournament cashing for more than $570,000.
Short Term Loss Long Term Gain
The decisions both to honor the $10 million guarantee for the Main Event, and resolve the dispute in the High Roller by adding $50k may have been expensive—but the value that the Seminole Hard Rock Casino has just gained in player trust and brand loyalty could easily make them two of the most profitable decisions the Florida casino has made.