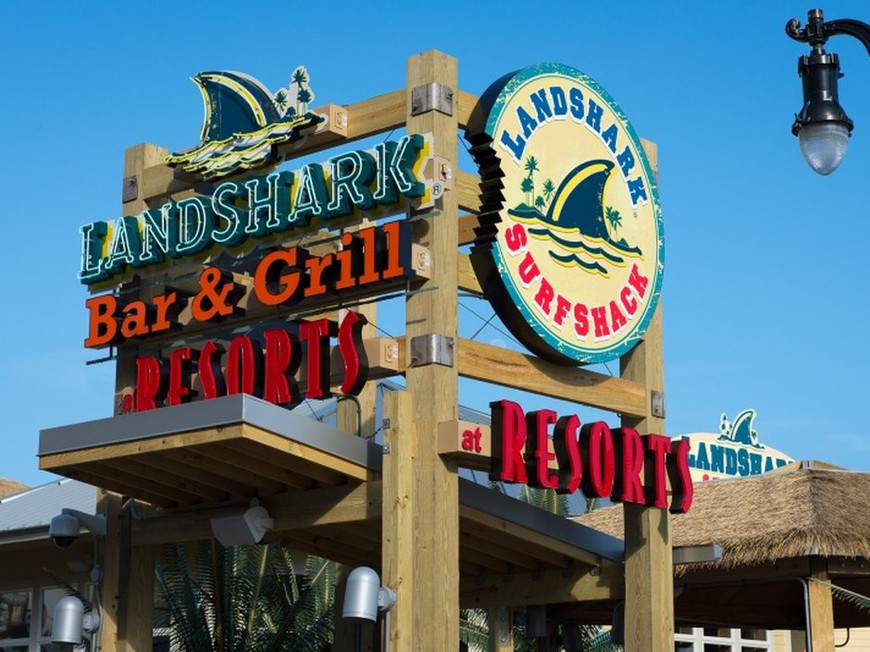 PokerStars sent out invitations to online poker players in New Jersey, inviting them two "open house" sessions in Atlantic City.
The first session was yesterday, held between 5pm and 7pm, at the Vu Lounge of the Hyatt Regency Hotel, Jersey City.
The second meet is tomorrow at the Landshark Bar & Grill, part of Resorts Casino on the Atlantic City Boardwalk. Free lunch will be served during the session.
The Rational Group poker room was coy as to the theme of the meetings, stating only "that two members of PokerStars management" would be in the area and will be hosting discussions "in a casual setting with the goal of meeting the New Jersey player base and inviting feedback on any topics or concerns you as a player may have."
Ex-PokerStars players of all VIP levels reportedly received the invitation email. One batch was sent out last week, though others only reported receiving the invite just hours before the first meeting yesterday.
It comes as no surprise that PokerStars is gearing up for a launch in the New Jersey online gaming market. The acquisition by Amaya was completed last month, and talks with New Jersey's regulators are well underway. A launch by the Fall was considered optimistic but feasible by the regulator, and the latest speculation suggests the launch could happen as early as next month.
Given the poker room's reputation for excellent customer service, it also comes as no shock that PokerStars is engaging its New Jersey player base ahead of launch. Along with geo-location issues, payment processing and software bugs, customer service is consistently a criticism by New Jersey online poker players—and an excellent way for a new market entrant to differentiate itself from the pack.
The location of Resorts makes sense considering that the group has had a relationship with the casino for over a year. Whether it will launch using a Resorts license, or with an existing relationship that Amaya has formed, remains unclear.