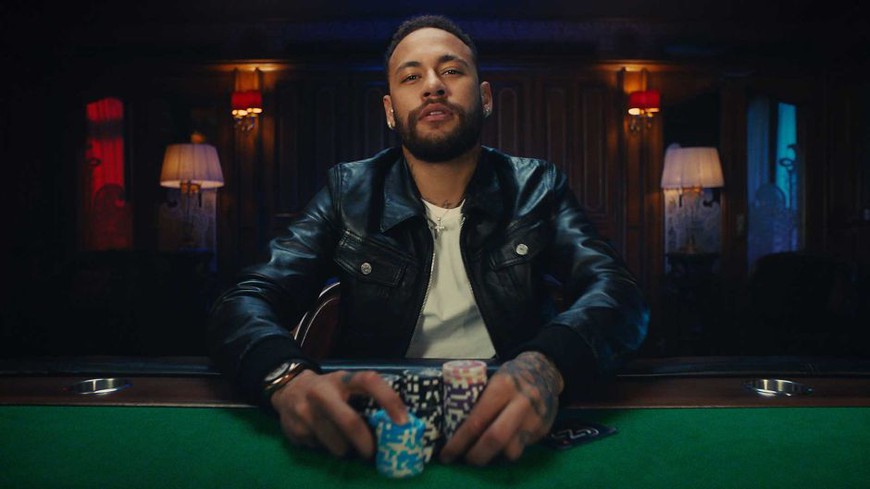 Market leader PokerStars has introduced a brand new welcome offer for all UK customers.
The new package guarantees all players value of at least £150, and players have the chance to win up to £1,000 in prizes via a Prize Wheel and Welcome Mission.
Only £10 is required as the minimum first deposit amount to unlock all bonus perks. It is a big boost in value compared to the traditional tournament ticket package for new players, which have been standard on PokerStars for many years.
The small minimum deposit of just £10 stands out: This is all that is needed to get the full welcome package, including six daily spins. The bonus is geared towards recreational players, unlike the classic 100% match bonus up to $600, which could be earned in throughout several months.
Massive UK exclusive signup bonus! — £150 Welcome Pack with the chance of winning even larger prizes with any first deposit of £10 or more with code POKERSTARS
For more than a decade, PokerStars has led the industry with the best software, largest player pool and safest environment to play. It is the largest site in the UK.
Fully regulated by the UK gambling comission.
The New £150 PokerStars Welcome Pack
Bonus code POKERSTARS
Minimum deposit amount £10
£130 Welcome Mission for 30 days
No restrictions and no earning requirements for released cash prizes
Over £20 in poker prizes guaranteed at Prize Wheel
Each spin can award up to £1,000 in cash, and you get six chances daily
In a nutshell, players have the chance to unlock £130 in welcome bonus by simply playing poker; the remaining money—which will equate to a minimum of at least $30 in value (roughly £20) but could be a lot higher—comes thanks to daily spins.
These guarantee at least one Spin & Go ticket with a value of $5 for each of the six days. 25% of the time, you will get a $10 spin. This is in line with previously existing free-play bonuses that also awarded daily tickets or cash bonuses of $5 in value.
However, the wheel spin can pay out a lot more—with a ~1.5% chance of scoring a cash prize of £25, £100 or even £1000. Given you have six shots, it is approximately a 10% chance of a £25 prize or larger across the six days.
Available Prizes on the Wheel
| Prize | Probability |
| --- | --- |
| £1,000 Cash | 0.01% |
| £100 Cash | 0.05% |
| £25 Cash | 1.5% |
| $10 Spin & Go Ticket | 25% |
| $5 Spin & Go Ticket | 73.44% |
To claim, players need to use bonus code POKERSTARS when making their depositing £10 or more. However, if they forget, within 30 days from the time of the deposit they can contact customer support and request the bonus to be applied manually for the initial amount deposited. Another option is making a new qualifying deposit with the code within 30 days from the time of the first deposit.
For the £130 bonus, players release this based on their real money activity. Five redemption points are earned for every $1 paid in rake or tournament fees. For Euro tables, they will be earned at a rate of 5.5 points for each €1, and for £ tables that gets bumped up to 6.5 points for each £1.
In order to release each £5 installment of the cash bonus, 75 redemption points have to be accumulated. For each £2.30 in rake, you will get 15 points. That equals 43% in rakeback.
What is important to note is that it is not required to deposit £130 to have a chance at the full £130 in bonus money, like is normal with bonuses of this site. As part of the package, only a minimum deposit of £10 will do.
The progress of the Welcome Mission can be tracked through the Challenges section in your account. And if you click on "My Stars," it will also show all the available your tickets and spins.
If fortune is on your side, you may also earn £1,000 in cash straight to your bankroll as well.
The new £150 Welcome Package replaces the previously existing 100% deposit match bonus for players in the UK and is geared towards recreational players. Previous free-play packages provided a value of up to £50, which has now been tripled.
Players won't miss out on further bonuses either, as other available bonuses on the PokerStars website are not affected by the new welcome offer for first-time depositors.