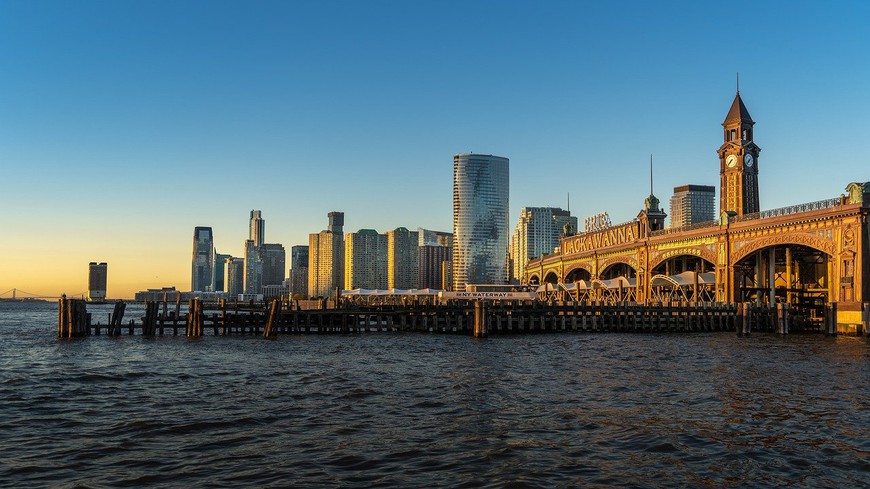 Caesars Entertainment, which operates WSOP.com on 888poker software in the New Jersey market, saw a substantial increase in April poker revenue over the March numbers, banking more than $1 million in revenue from the poker tables. They were the only operator to see growth over March in a market that shrunk month-over-month by about about $300,000 in total.
Over the all licensed operators in the market, April was substantially down on April of 2020, but that is hardly a surprise: Last year at this time, the world was in the height of the initial COVID-19 lockdown, and people were flocking to online gaming options to pass the time.
Over all three poker operators, revenue was down more than 50% over April 2020, but that is comparing to the biggest month in New Jersey poker history. The total market in April 2021 was just over $2.4 million, compared with more than $5 million in 2020, but in the pre-COVID era, $2.4 million would have been a watershed—indeed, it would be been the biggest month between June of 2016 and February of 2020.
The combined number was down from almost $2.7 million in March, but not far off the $2.48 million posted in February of this year.
Pick your favorite poker site in New Jersey
Caesars Leads Operator Battle
The one operator that managed to increase their revenue from March was Caesars with $1,017,832 in poker revenue in April, up from $988,525 in March.
While Caesars has posted million dollar months consistently through the pandemic period, prior to March 2020, the last million dollar month for Caesars was way back in 2014. Still, the April revenue numbers marked a 45% decline from the pandemic-inflated numbers of April 2020.
All operators saw a year-on-year decline in the New Jersey poker space, but Borgata, which operates with BetMGM and partypoker, showed the smallest loss at 38% down from 2020. They made almost $750,000 in April, which was also a decline from March when they were over $950,000.
Still, that was enough to maintain their second place position, as PokerStars saw a year-on-year revenue drop of more than 68%. They only made a little more than $640,000 at the poker tables, good for just 27% of the total market.
As summer approaches, it is likely that online gaming revenues will see further declines. It is not uncommon in a normal year to see dips in online traffic during the summer months, but this year, the effect could be even more pronounced as more and more people around the globe get vaccinated and are able to venture out for socializing again.
After being locked in for most of last summer, and much of the rest of the year, people will no doubt be eager to get out again, and that will surely have an impact on online revenues. The big upcoming bright spot is shining squarely on Caesars with the US portion of the WSOP Online running from July 1. The chance to win an online bracelet may be the one thing that keeps people at the online tables this coming summer.