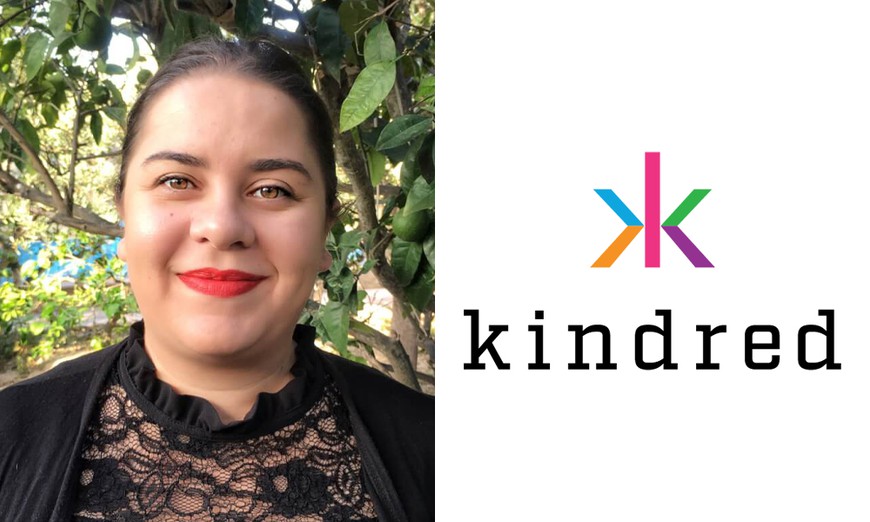 Swedish online gaming giant Kindred Group — the parent company of Unibet Poker — has stated its very public efforts to *focus on harm reduction& was not simply a "tick-the-box exercise," but something "in our core and on the top of everyone's mind," in an exclusive interview with responsible gambling site Poker Shield.
Kindred Group has long made responsible gaming a central part of its business philosophy, most recently announcing that it aims to generate zero revenue from anything identified as "harmful gambling" habits by 2023.
The publication of the interview comes on the same day as Kindred reports that revenue from "high-risk" players amounted to 4% of total company revenue in Q4 2021. A slight increase on the previous quarter, but down year-over-year.
Maris Catania, Head of Responsible Gambling and Research at Kindred Group, told Poker Shield that responsible gaming efforts have become more "widespread" at the company.
Kindred believes that understanding problem gambling behaviors is at the core of combating the problem. The operator feels that an open dialogue between operators and regulators is another key factor in combating harmful gambling at an industry level.
To date, Kindred is the only operator to officially declare their intention that no revenue be derived from problem gamblers.
"We wanted to have a strong mission and we wanted to be able to measure it," Catania went on to tell Poker Shield.
"It was always very difficult to measure harmful gambling," she continued. "So we looked into a different approach: By reporting the revenue coming from self-excluded customers, customers disclosing that they have an addiction, and customers showing the highest occurrence of markers of harm," she added.
We have committed ourselves to this ambition and we will continue to work towards reaching zero percent revenue from harmful gambling.Kindred releases data quarterly on the percentage of revenue derived from high-risk groups — this openness and transparency of these numbers keep the company publicly accountable to its goals and shows the industry how it is progressing along its "Journey Towards Zero".
"We want a fact-based discussion," Catania said. "This is also why we invest in so much research — we want to base what we do on empirical studies and data."
To accomplish these goals, the company took the Diagnostic and Statistical Manual of Mental Disorders (DSM-5) criteria for gambling disorders and converted them into markers of gambling harm.
Approximately 70% of its customers are considered "social" gamblers — who are at no risk and require no intervention. Of the remaining 30%, customers are put into three risk grades, each with different intervention levels. The "high risk" group is the one the company is committed to reducing revenue from to zero by the end of next year.
Of those graded high, "we will put the customer's ability to deposit more money on hold until we can speak to the customer," Catania.
The company has now been reporting the data on its harmful gambling revenue numbers for five quarters. The number hovers at around 4%. It fell to 3.3% in Q3 2021, though increased back to 4.0% in the latest quarter.

Last verified: September 2023
Special Signup Offer
100% deposit bonus up to $600!
Or get up to $100 worth of rewards
Available in many regulated markets
Great

MTT

schedule including

WSOP

events
"While we are not pleased that the trend remains flat over the last year," said Henrik Tjärnström, CEO of Kindred Group, in a press release on Monday, February 7, 2022, upon announcing these figures, "we have known from the beginning that we won't solve this overnight, and we know there is still work to do."
"We have committed ourselves to this ambition and we will continue to work towards reaching zero percent revenue from harmful gambling," he added.
Indeed, when asked directly whether achieving zero revenue from high-risk gamblers within two years was feasible, Catania stated that she thought, "if we continue working together and dedicate more resources to this topic, we can get close to zero."
She goes on to tell Poker Shield that she would like to see the industry working together closer to tackling harmful gambling.
"I would make the industry work more closely with each other, where we can communicate better and help by sharing data," Catania said. "I would like to see the same level of collaboration amongst regulators and more sharing of data."